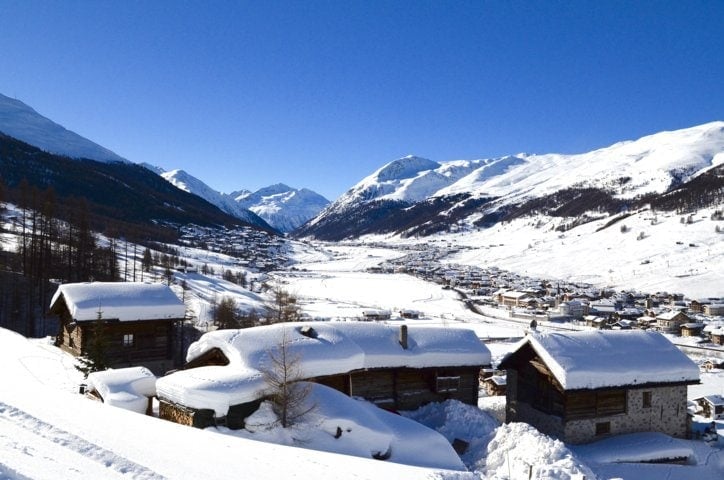 3 best places to visit in Livigno ski area
04/03/2022
If you are in Livigno to ski you cannot absolutely miss the best panoramic points of the ski resort and the most famous attractions.
We suggest the best viewpoints in the Livigno ski area in order to enjoy splendid landscapes and attractions. Not everyone knows that "unusual" finds can be found within the ski resort.
The panoramic points can be reached thanks to the lifts that will take you to high altitudes. What is needed? The Livigno ski pass, which we remember, gives access to all lifts on both sides of the ski area.
Here are 3 of the most beautiful things to see in Livigno during winter time: the choice is yours!
1. A JET FIGHTER ON THE LIVIGNO SLOPES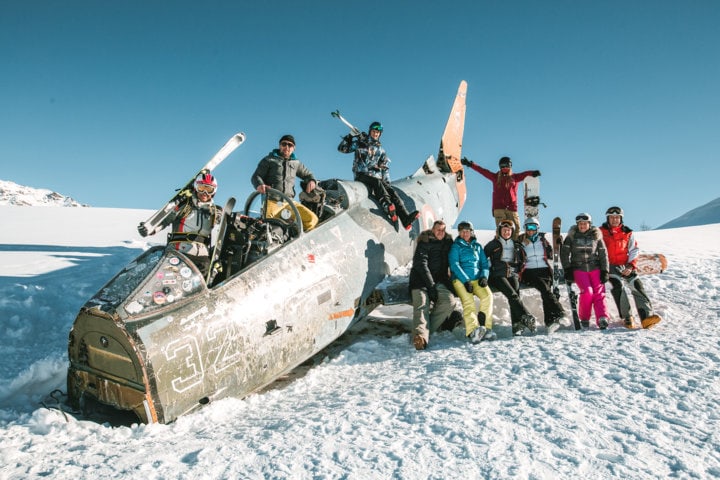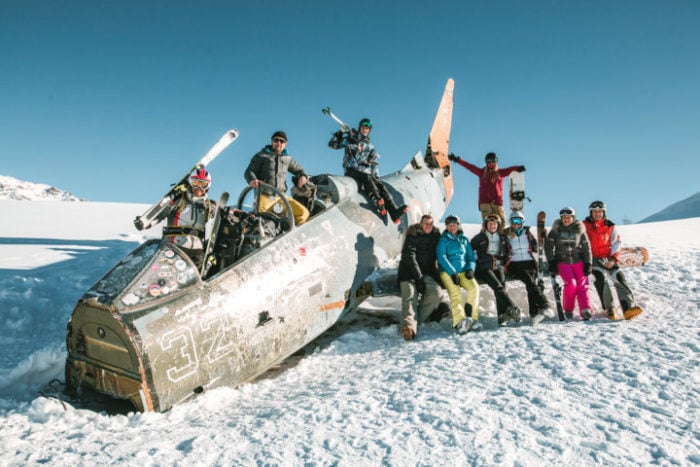 If during your skiing you happen to come across a military plane don't worry: it did not crash.
It is a G91 fighter-bomber that was transported to the slopes of Livigno and which has now become the most popular attraction of the Mottolino snow park.
The most daring freeskiers and snowboarders "fly" over it, while the most prudent skiers stop to admire it. Taking a photo on the aircraft is a real must!
2. THE HIGHEST POINT OF THE SKI AREA OF LIVIGNO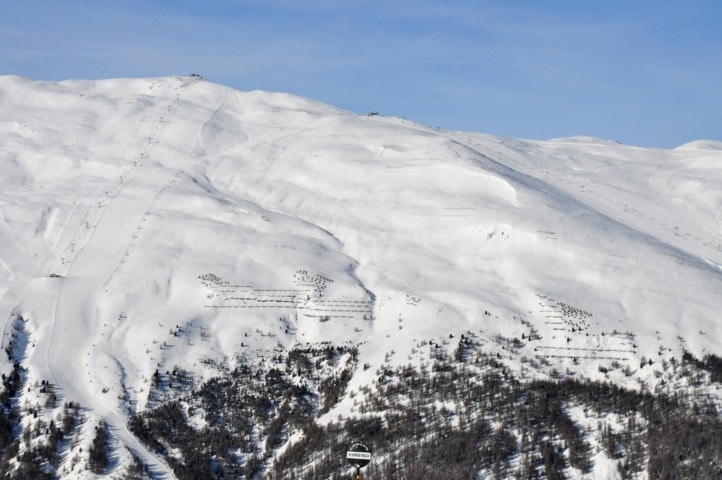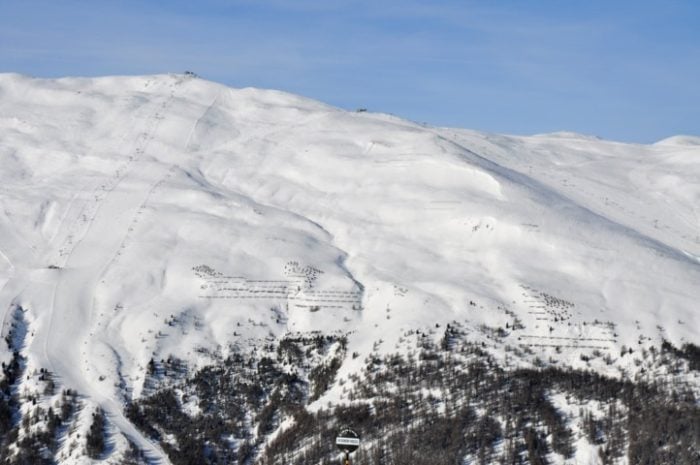 It is called "Vetta Blesaccia", and is the highest point of the Livigno ski area.
The summit is 2796 meters above sea level and can be reached thanks to the four-seater chairlift No. 16 "Blesaccia II".
Once you reach the top, the view is fantastic.
3. VAL FEDERIA: THE IMMACULATE VALLEY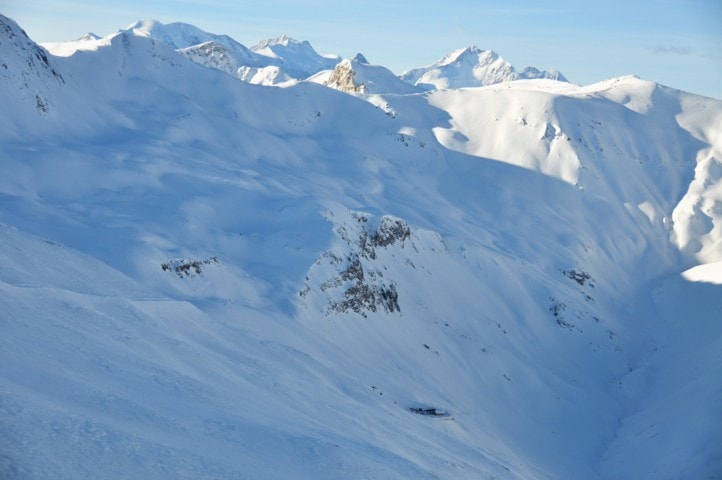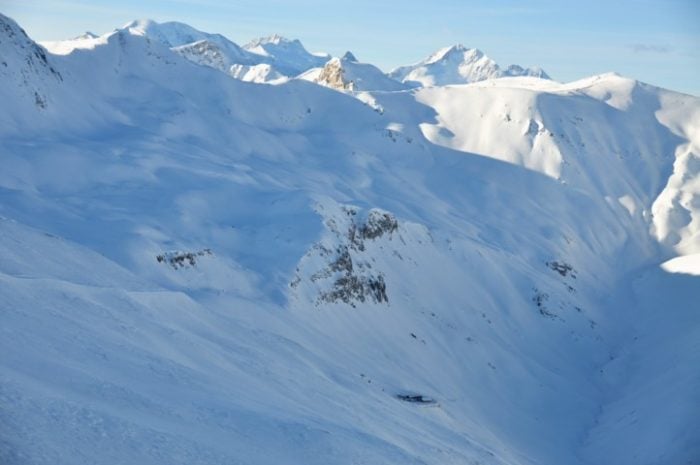 Absolutely not to be missed is the Gessi slope which offers a breathtaking view of the Val Federia.
The initial part of the track, soft and flat, takes you inside the white and candid valley. Impossible not to notice the fabulous snow-capped peaks of the Rhaetian Alps.
During the descent you will be enchanted by the beauty and charm of unspoiled nature.
Consult the ski map now and discover the beauty of the Livigno ski area.