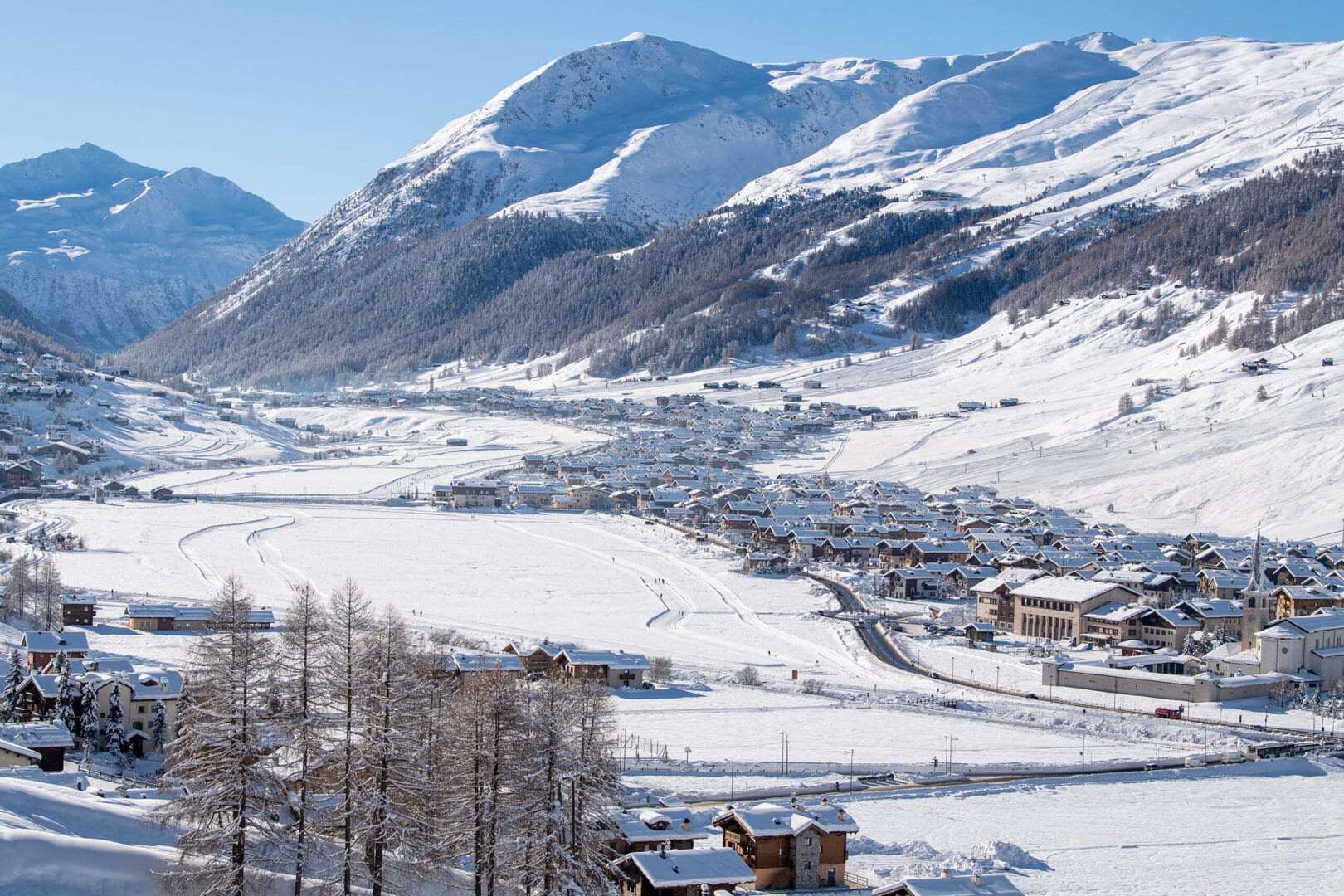 Hit the Slopes: skiing soon in Livigno!
14/11/2023
Livigno Skipassion: When do the ski lifts open?
Saturday, December 2, 2023 marks the start of the next ski season in Livigno, extending until May 1, 2024, weather permitting. This translates to over 150 days of skiing available in the Livigno ski area, one of Italy's and Europe's most significant skiing regions. Thanks to current snowfall and an effective programmed snowmaking system, the ski lifts will officially open on Saturday, December 2, 2023. Lift operating hours are from 9:00 AM to 5:00 PM, subject to change, so it's advisable to always check the lift status beforehand.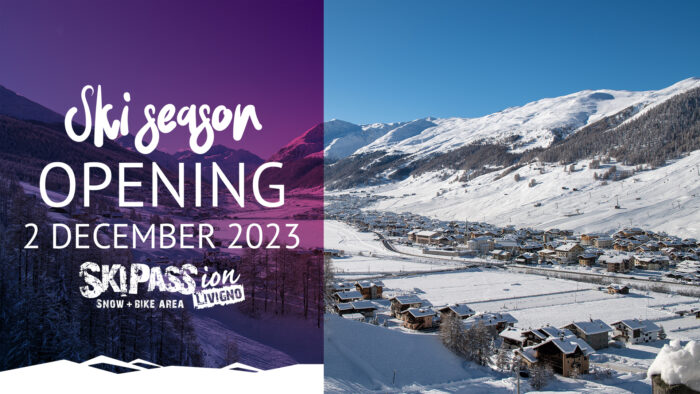 WHAT IS YOUR IDEAL TYPE OF SNOW HOLIDAY?
FAMILY EXPERIENCE
If you wish to spend unforgettable days on the snow with your family, Livigno is the perfect place for you. Discover all the fantastic opportunities we have designed for families, where both adults and children can ski, have fun, and relax together.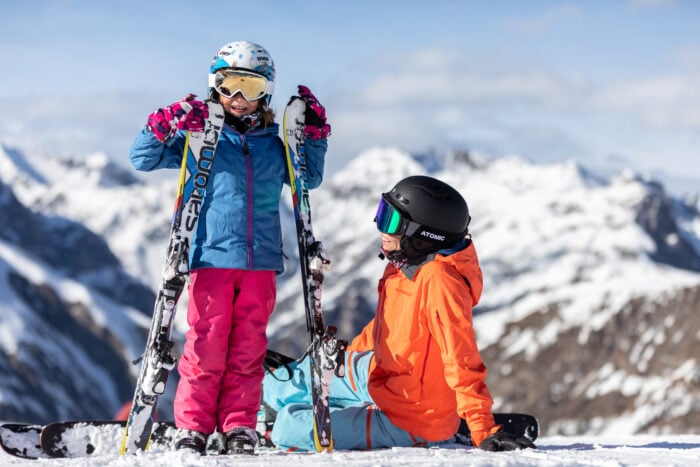 ADVENTURE AND FUN
If you're a winter sports enthusiast seeking an exhilarating experience, Livigno offers a wide range of enjoyable activities and snow adventures. Discover the most thrilling side of this wonderful mountain haven.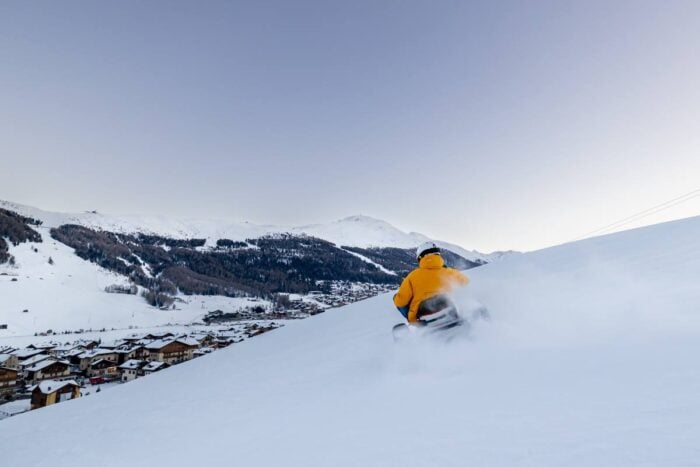 SPECIAL MOMENTS
Livigno is the ideal place to create unforgettable memories, whether you're with your partner or a group of friends. Whether you seek a romantic getaway for two or thrilling moments on the snow with your friends, here you'll find everything you need to make your vacation truly special.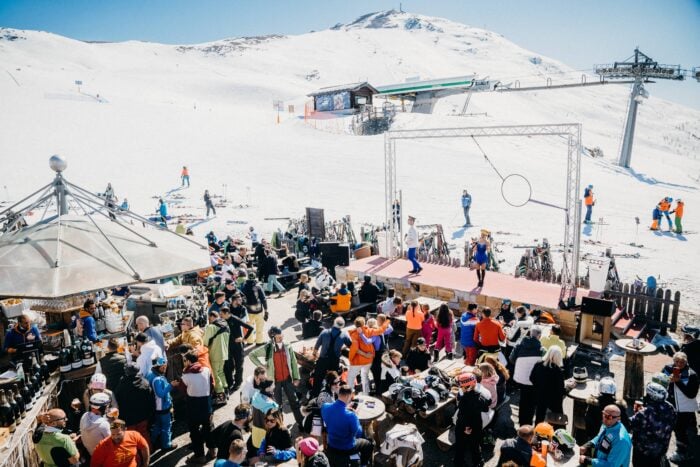 Explore details about passes and subscriptions costs, check the currently available promotions, and discover ongoing special offers.
EXCITING UPDATES COMING SOON!
Stay updated on the world of snow in Livigno through our social media profiles on Facebook and Instagram!