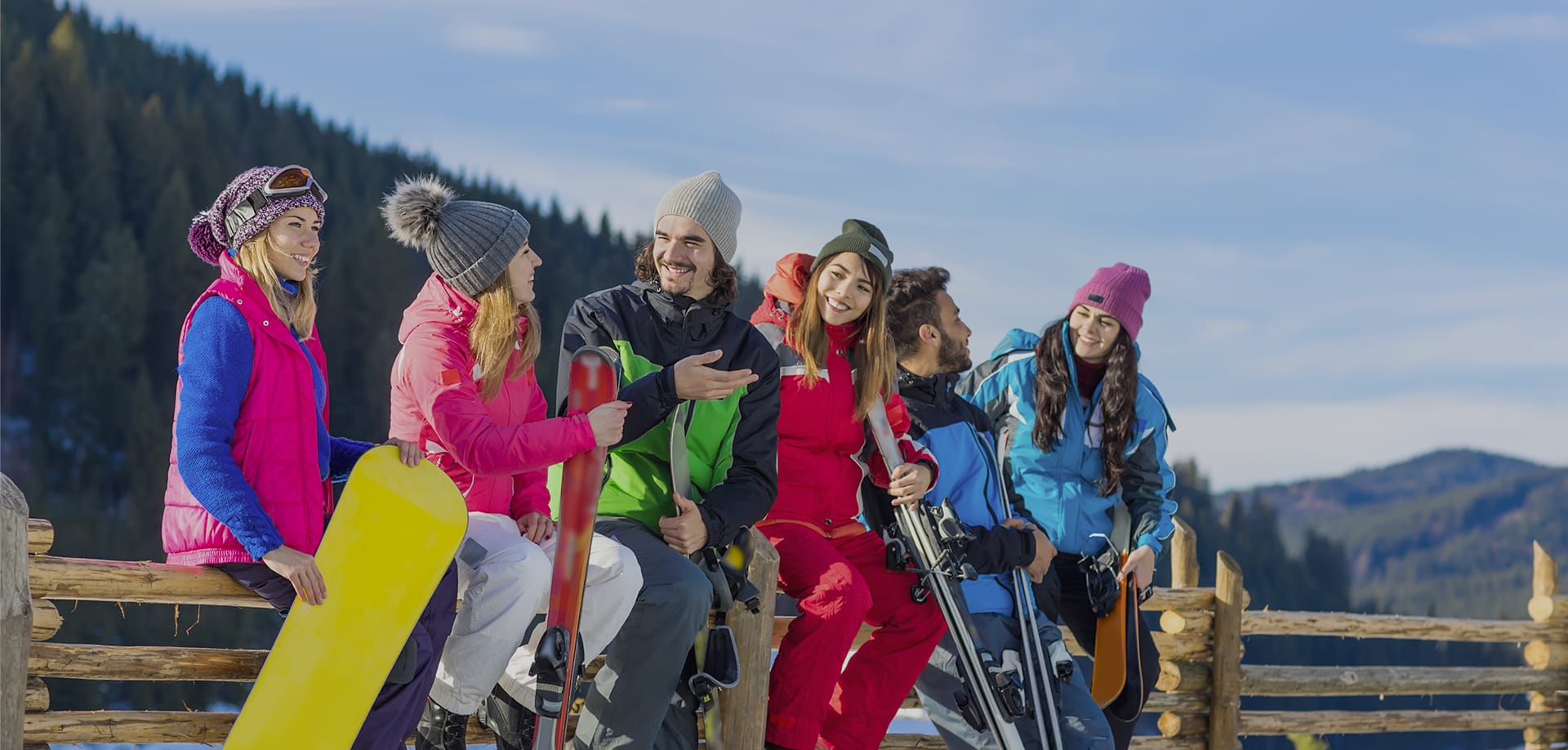 Regulations
Associazione Skipass Livigno
Rules for the use of ski slopes
in Livigno Ski Area
Ticket regulation
Skipass Livigno
For the conditions of sale and use of ski passes refer to the Ticket regulation document.
The following is a summary of some parts of the regulation for easier reference.
General terms and conditions
The ski pass is personal and not transferable except for single rides and points cards. In case of improper use of subscriptions, failure to comply with the closure of ski runs, woodland or reserves, Associazione Skipass Livigno reserves the right to withdraw the pass without refund or to raise sanctions. Regular controls will be carried out. On Livigno ski slopes the 10 FIS rules are in force: click here to see.
Mandatory use of protective helmet for children under 14.
Skipass refund
In case of a ski accident, we will refund the injured person only, and not relatives or companions, for the value of the unused days (after the last day used) upon presentation of a medical report signed by a local doctor. Refund can be requested at any ticket office.
The refund value for multi day tickets (no refund on daily/half day passes) it's equal to the difference between the price paid and the price of a skipass with the same start date valid until the last day skied. For season passes the refund is calculated considering the number of the weeks from the first skiing day: no refund after 9 weeks from the first use.
No refund in case of bad weather, loss, theft, illness, departure in advance, breakdown or non-operation of lift and on Skipass Free lift passes.
Lift pass loss
If you lose the card, you can get a duplicate upon notification of the number of skipass and/or user data to determine the code (in case of name cards). The cost of issuing the duplicate is € 20.00 plus € 5.00 deposit for the keycard. In the event of discovery of the lost ticket you cannot receive a refund for the duplicate issuing cost.
Skipass rates at seasonal changes
Skipasses up to 14 days bought for periods covering two or more seasons are charged according to the rate of the season in which the majority of days falls into, and by equality of days the higher price will apply.
From 15 days on, the price will be calculated by applying the daily average values for each period.
Examples:
7 days skipass valid 3 days in Season and 4 days in High Season will be charged at High Season rate;
6 days skipass valid 3 days in Mid Season and 3 in Season will be charged at Mid Season rate;
15 days skipass valid 8 days in High Season and 7 in Mid Season will be charged 8/15 of the 15 days High Season rate plus 7/15 of the 15 days Mid Season rate.
Non-Refundable Policy for Online Purchases
The online-purchased ski pass is non-refundable under any circumstances.