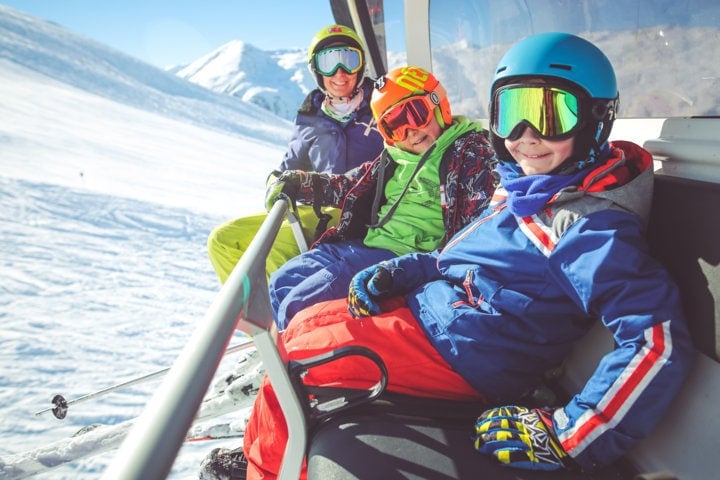 Compulsory insurance, helmet for under 18 and zero alcohol
04/01/2022
The rules for skiing in Livigno: compulsory insurance, helmet for under 18 and zero alcohol.
From Jan 1st new laws on helmet wearing (now to age 18), public liability insurance (all must have it) and drink-ski/boarding rules come in to force.
All skiers must have third party liability insurance, all the under 18 must wear helmets and it is forbidden to ski under the influence of alcohol or drugs. These are the main changes envisaged by Legislative Decree 40/2021. New safety regulations in winter sports to protect skiers, including those from Livigno.
HELMET REQUIRED FOR UNDER 18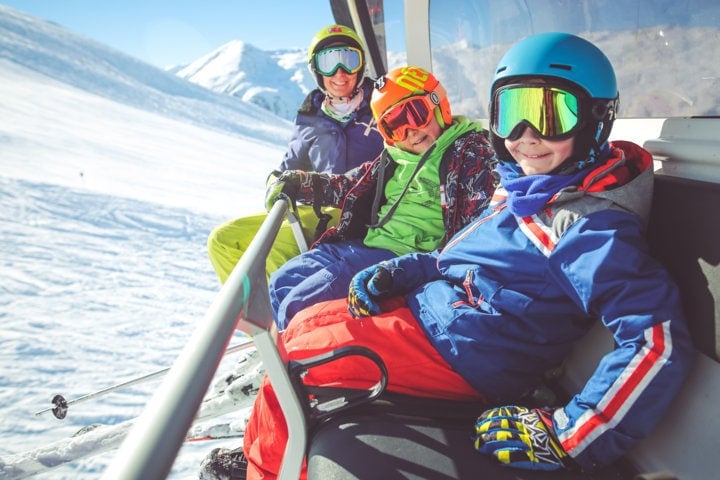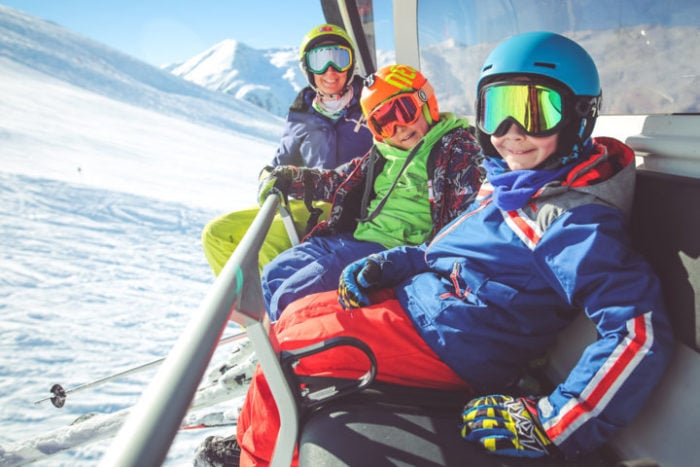 Livigno skipassion suggests that everyone should wear the helmet, not only to children under 18. The obligation to wear a helmet is addressed not only to those who practice alpine skiing but also to those who practice snowboarding, telemarking or other downhill techniques, with the exception of cross-country skiing.
RC INSURANCE MANDATORY FOR ALL
Even the ski slope, like the road, has its own rules and code of conduct to avoid accidents and injuries on the snow.
In order not to incur in unpleasant inconveniences and in the payment of any damages in case of an accident on skis, the law has imposed the obligation for skiers who use the ski slopes to have a civil responsibility insurance policy for damages or injuries caused to third parties.
Livigno skipassion offers its skiers the possibility to combine the ski pass with the Ski Insure insurance, which covers any damage or injury caused to third parties.
No obligation to purchase it for those who already have it.
Attention, in case of inspection, for those without insurance, the legislation provides for a fine of between 100.00 and 150.00 euros and the withdrawal of the ski pass.
FORBIDDEN TO SKI DRUNK
No tolerance for those who ski under the influence of alcohol or drugs. The skier may be subjected to the breathalyzer and non-invasive qualitative tests, and if they test positive, will trigger further investigations at the nearest competent office or command.