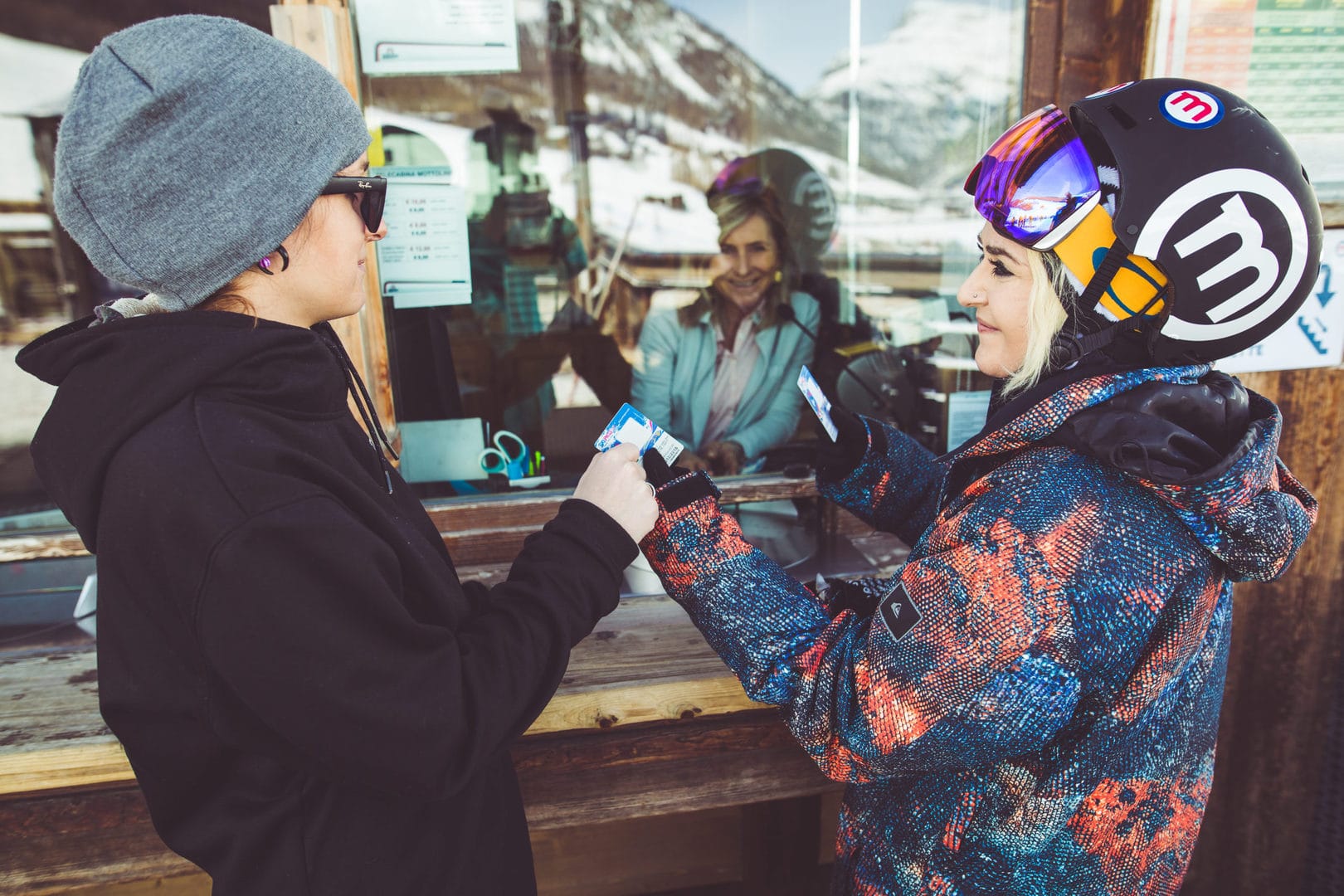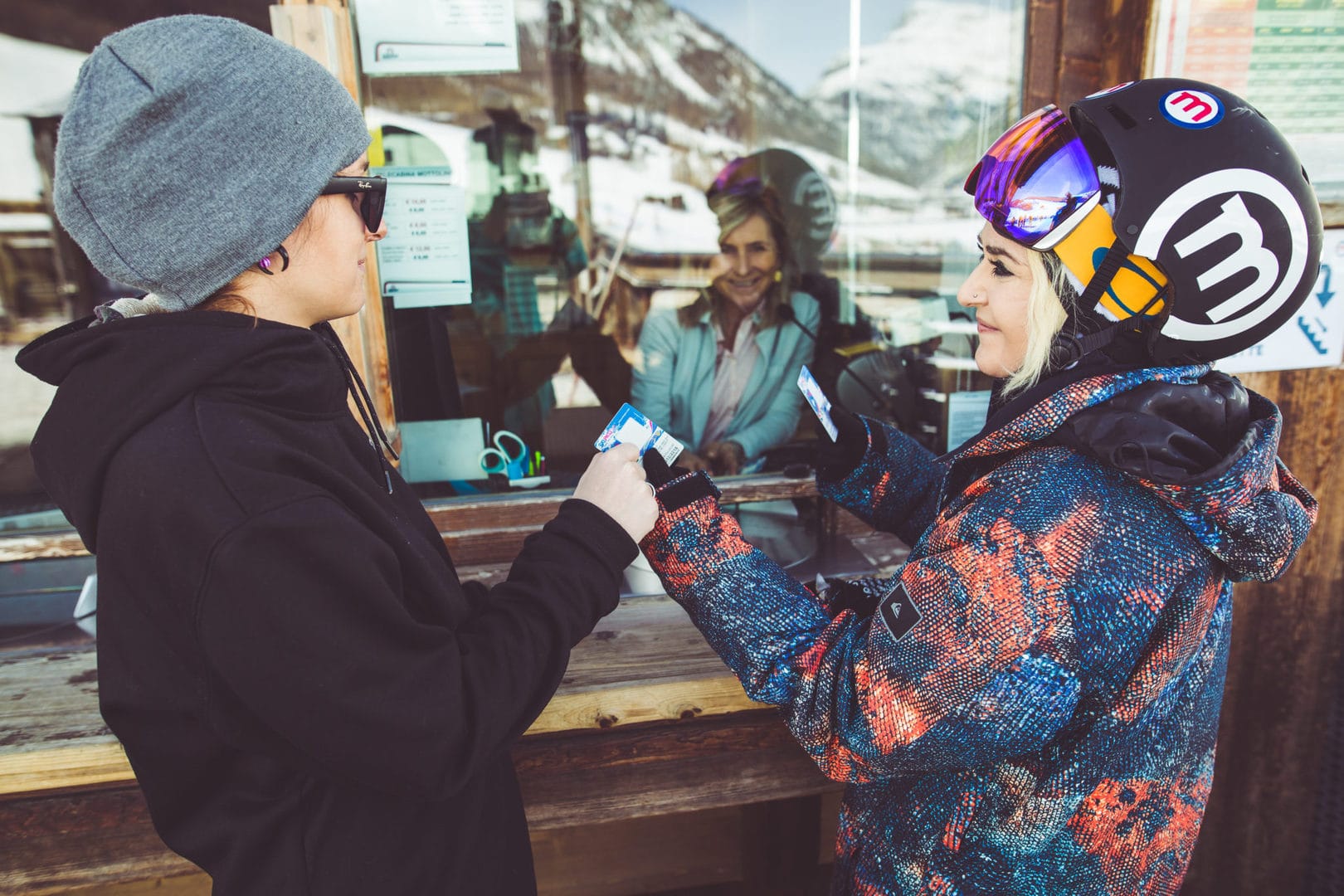 Livigno Skipass office
Where to buy or collect ski passes
Buying ski passes in Livigno
The authorized ticket offices in town
Buying ski passes in Livigno or picking up the tickets you have bought online is very easy: you can do it in all ticket offices scattered in town and in the hamlet of Trepalle. The ticket offices are located near the lifts and the Snowparks of Livigno and are easily accessible from the car parks reserved to skiers, in such a way to be able to buy or collect the ticket with your ski boots on and skis in your hand and start at once to ski. Our staff is at your disposal to explain the promotions we reserve for you and for any other requirement.
Accepted payment methods
Cash
Credit cards: Nexi, American Express, Diners, PagoBANCOMAT, Visa, V PAY, Mastercard, Maestro
Payments by smartphone: Apple Pay, Google Pay, Samsung Pay, Nexi Pay.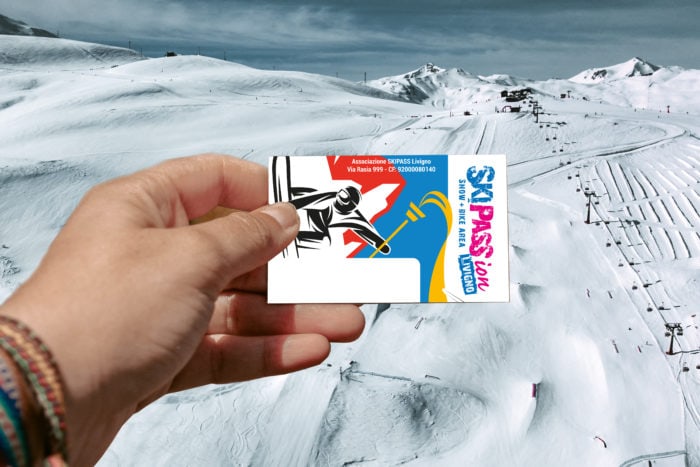 Main ticket office (c/o Aquagranda)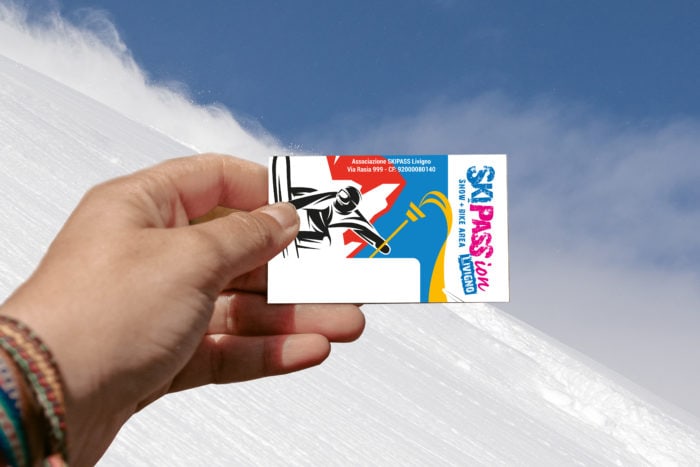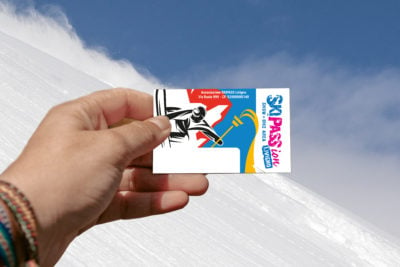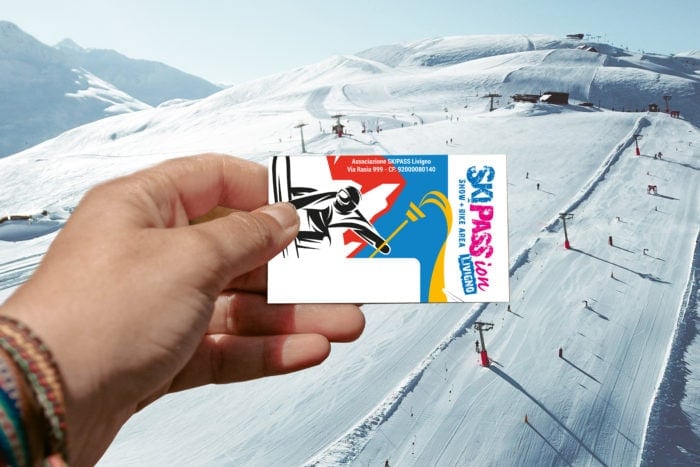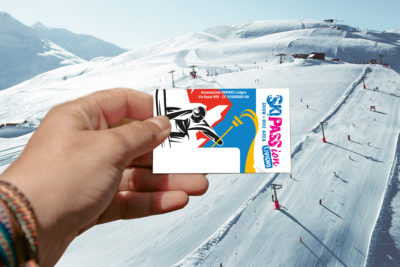 Campo Scuola ticket office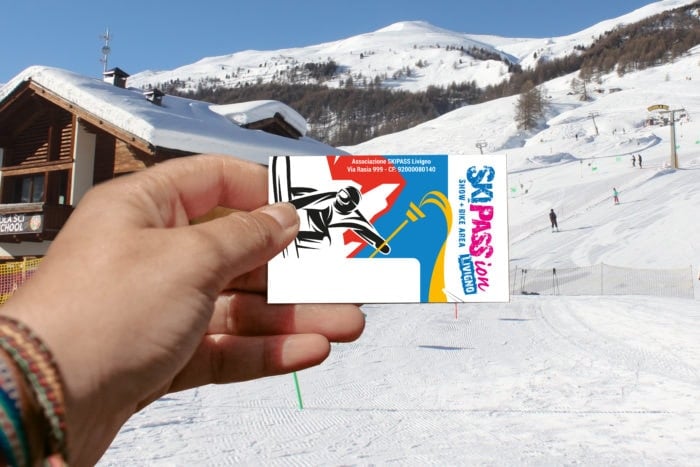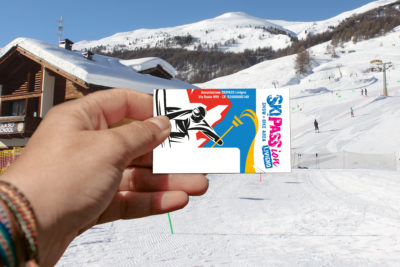 Carosello 3000 ticket office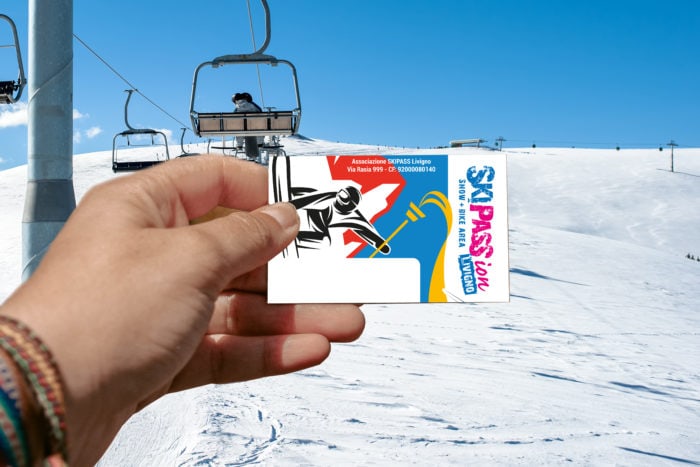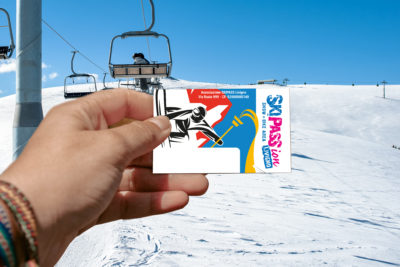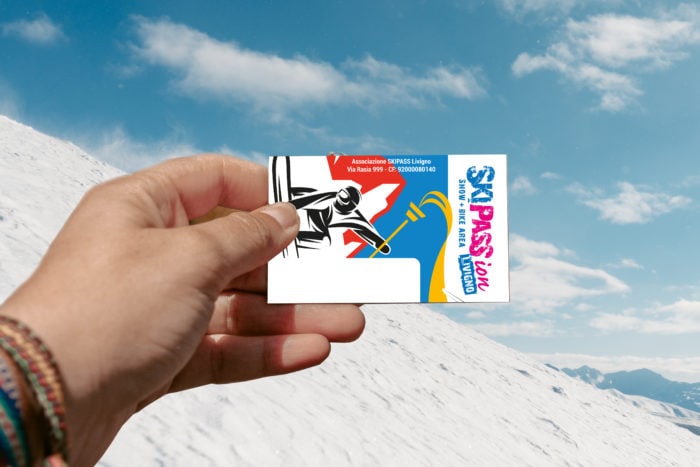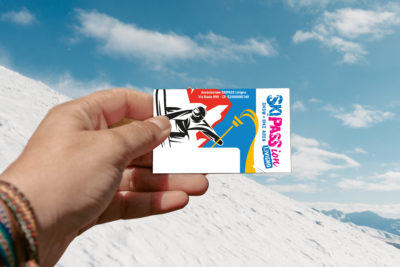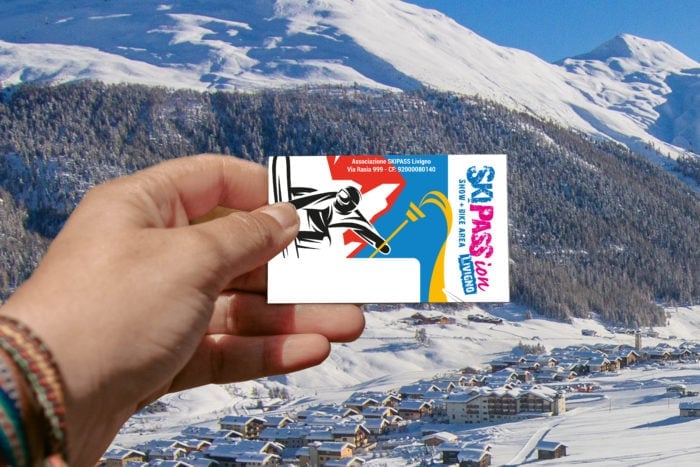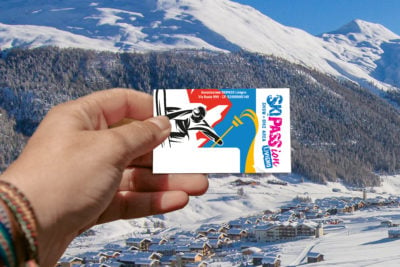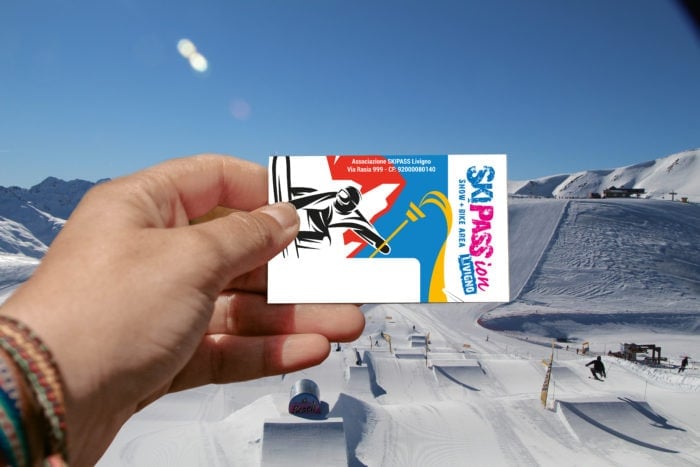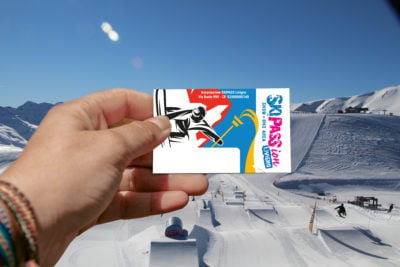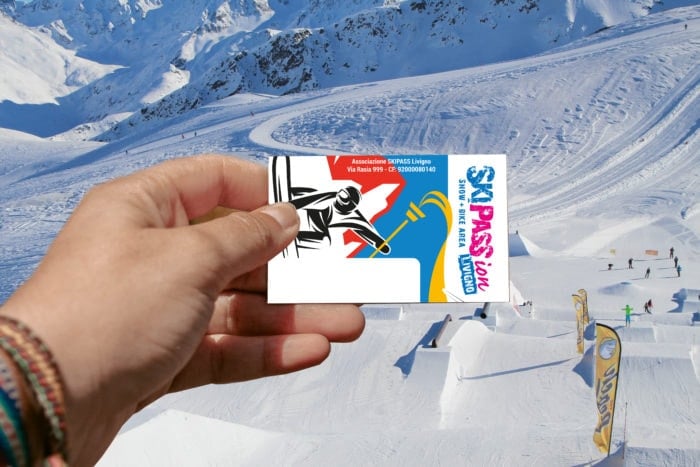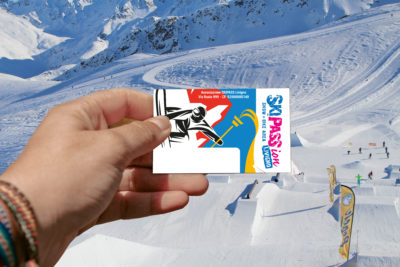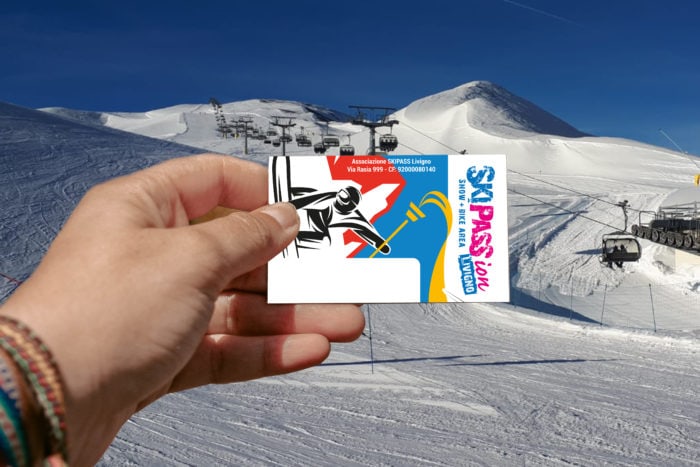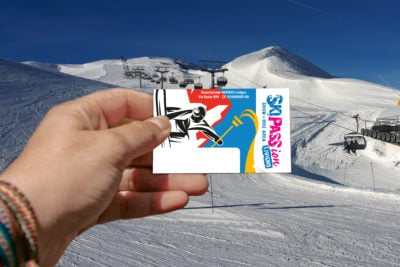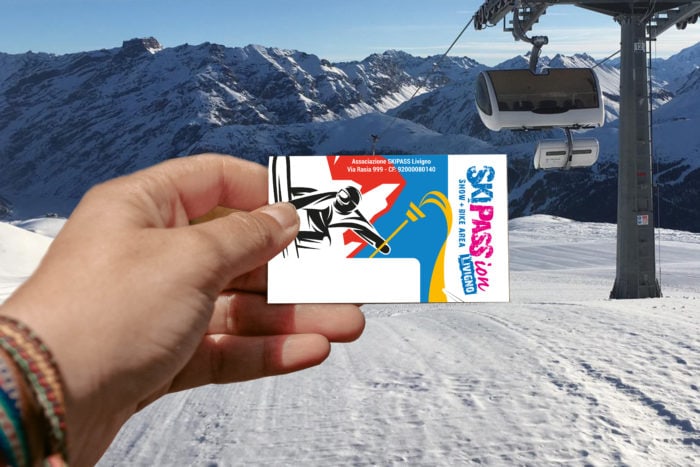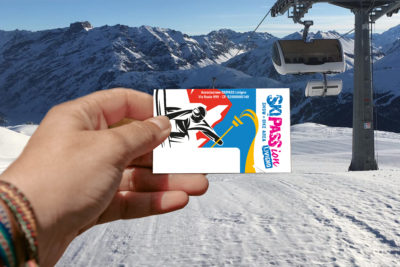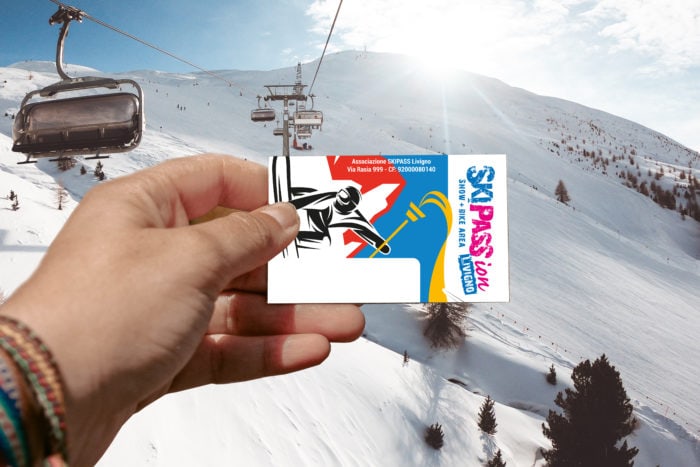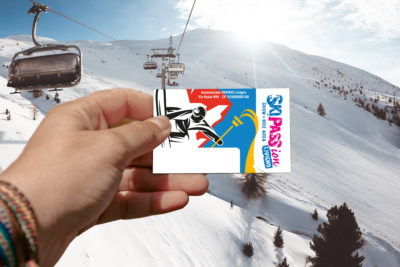 Ski School Area ticket office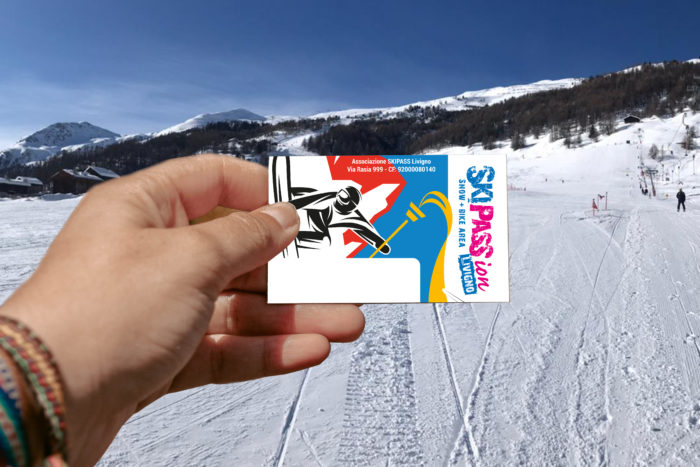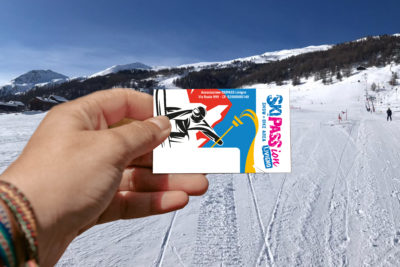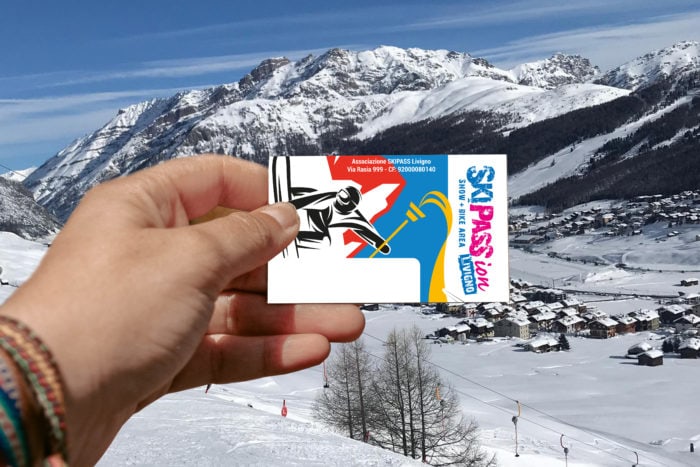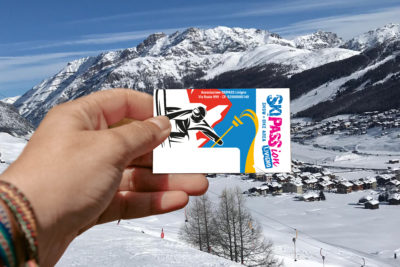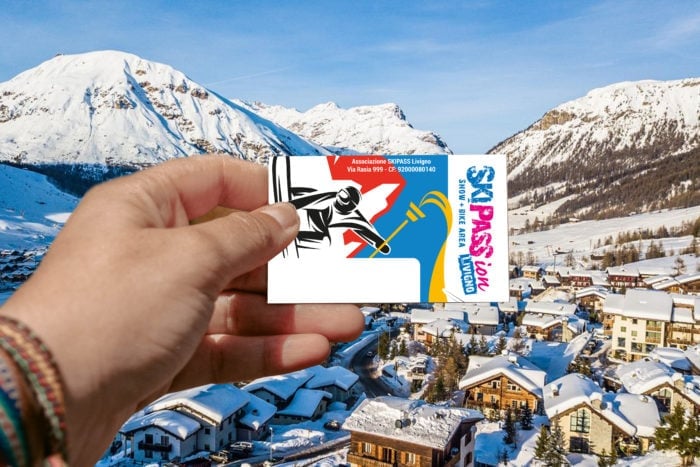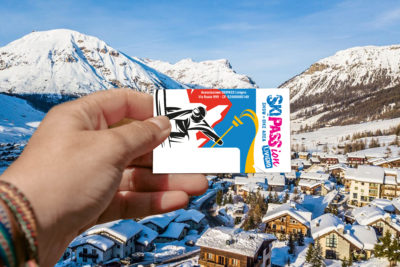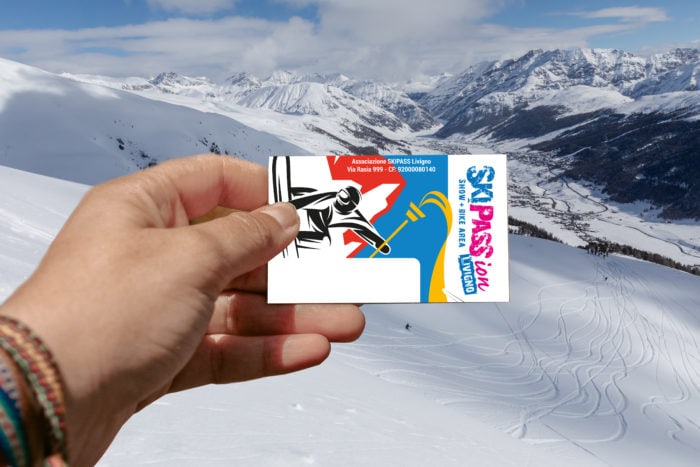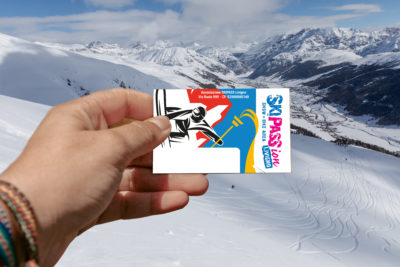 Threeballs / SkiAlp ticket office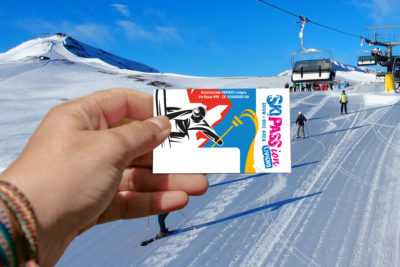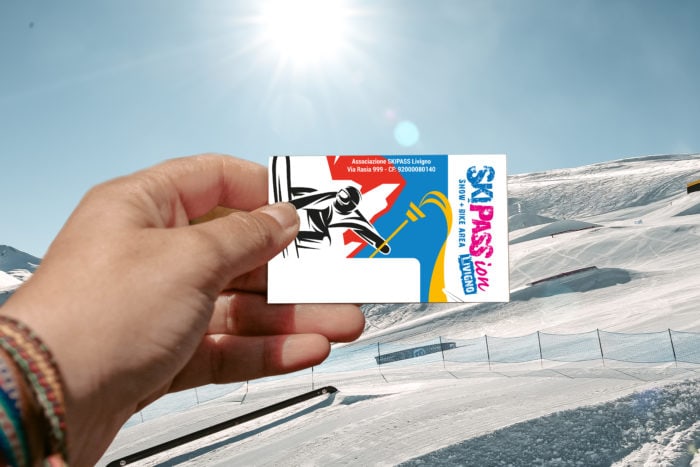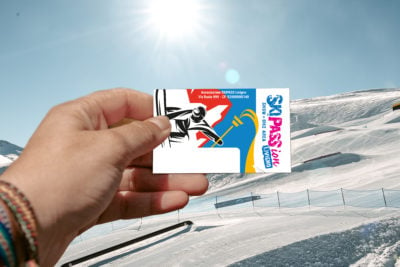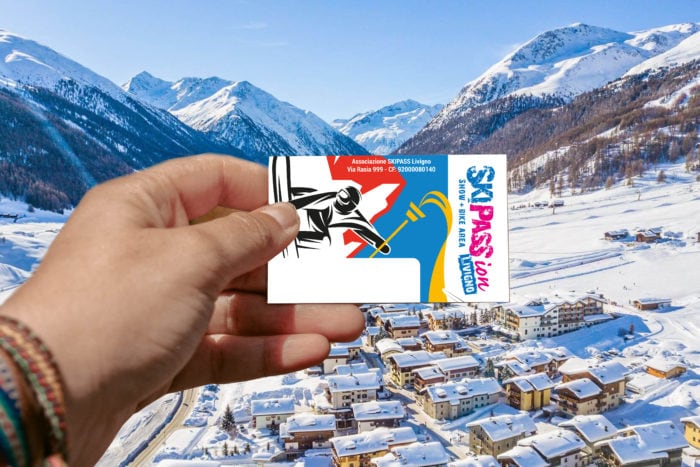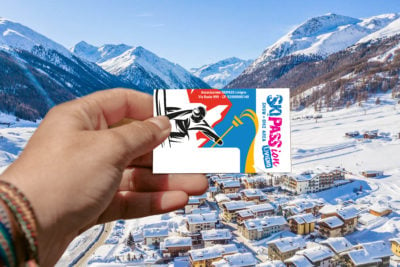 Skipass payment machines
At the main Skipass office (at Aquagranda) and at the Tagliede ticket office it is possible to buy or pick up Livigno ski passes at the specific payment machines, by missing in this manner possible queues at the cashier and reducing the waiting times for the ski passes.
WHAT CAN YOU DO AT THE PAYMENT MACHINES?
1. Buy ski passes (only adult tickets, from morning pass to 14 days)
2. Pick up ski passes purchased online
WHERE ARE THE SKIPASS PAYMENT MACHINES IN LIVIGNO?
1. Main Skipass office (at Aquagranda), near the lift n° 30
2. Ticket office Tagliede, near the lift n° 25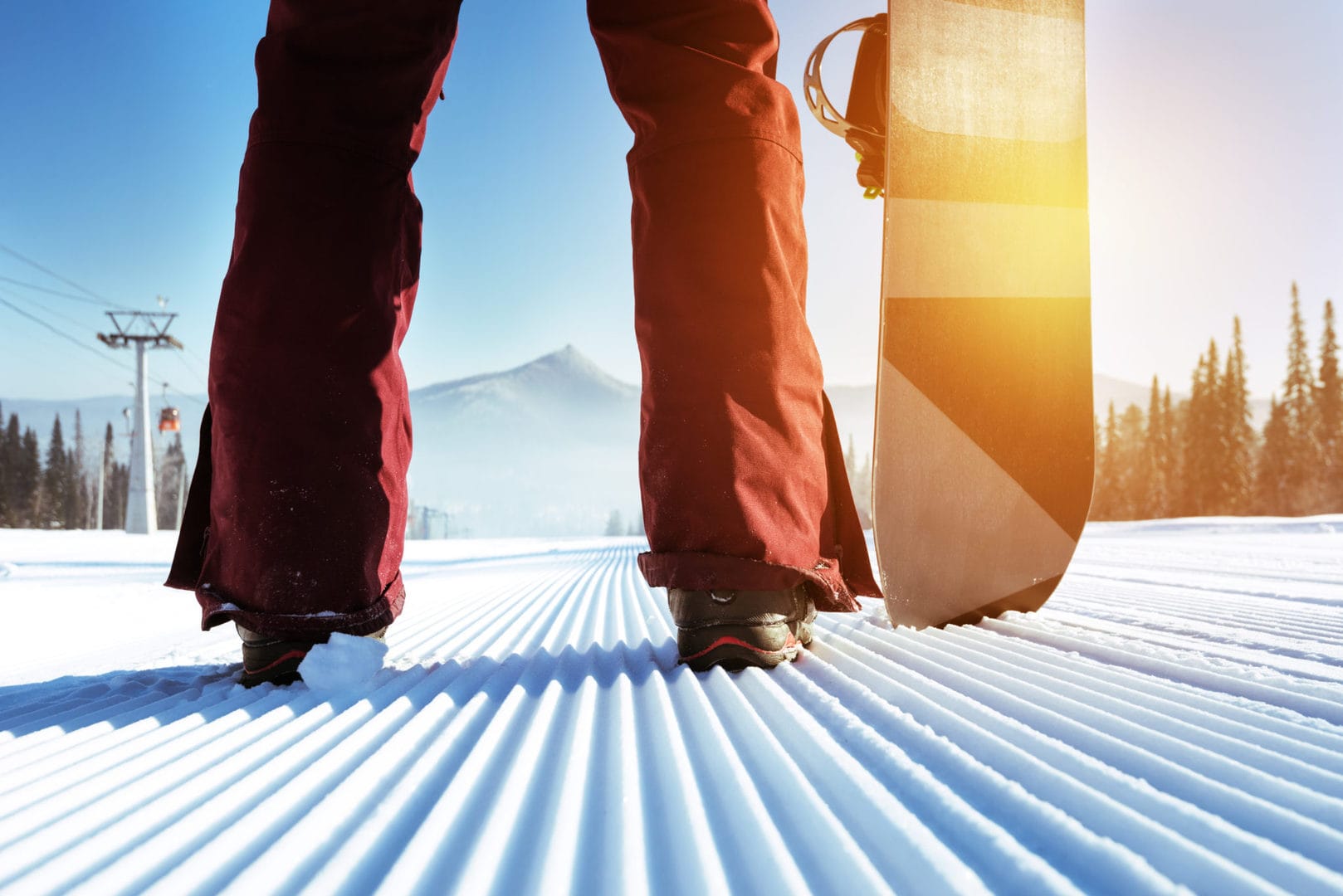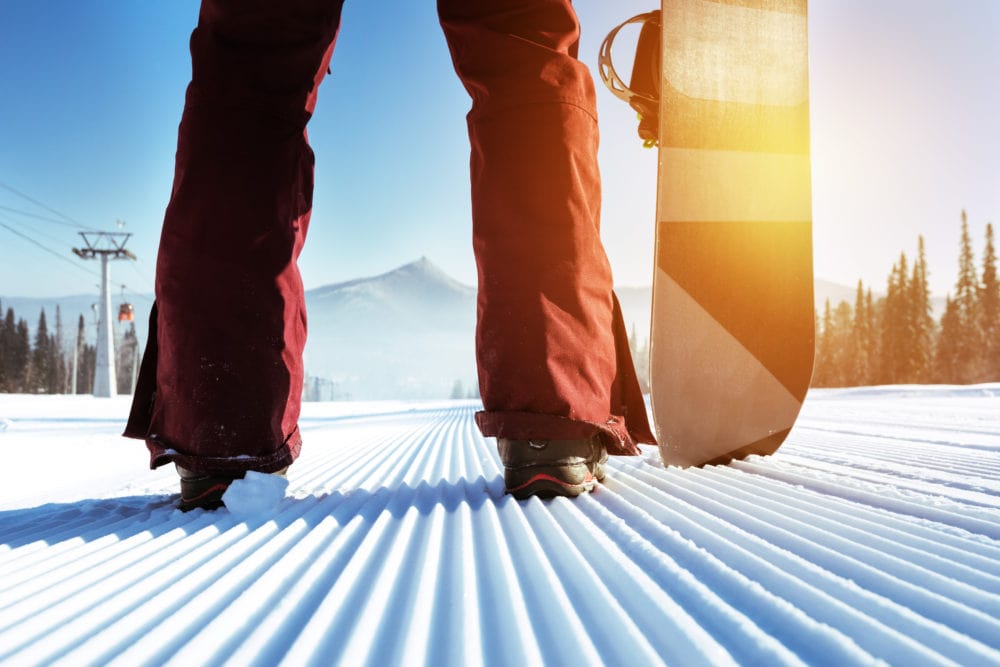 Livigno skipass purchase in hotel
Customers of Skipass Livigno affiliated hotels have the sole possibility to buy or pick up the ski pass at the special cash registers OPOS placed inside the hotels: a premium service that allows the purchase or pick-up of ski passes directly from the hotel without having to go to the ticket office, for an immediate access to the ski slopes.
WHAT CAN YOU DO AT OPOS CASHIER?
1. Buy ski passes for adult, junior or senior (from morning to 14 days) or the Family Pack
2. Pick up ski passes purchased online
IN WHICH LIVIGNO HOTELS CAN YOU BUY THE SKIPASS?
OPOS cash registers are reserved to the customers of the Skipass Livigno affiliated hotels only:
1. Hotel Astra, near lift n° 18
2. Hotel Baita Montana, near lift n° 1
3. Hotel Intermonti, near lift n° 1
4. Hotel Lac Salin, near lift n° 18
5. Hotel Spöl, near lift n° 29a/29b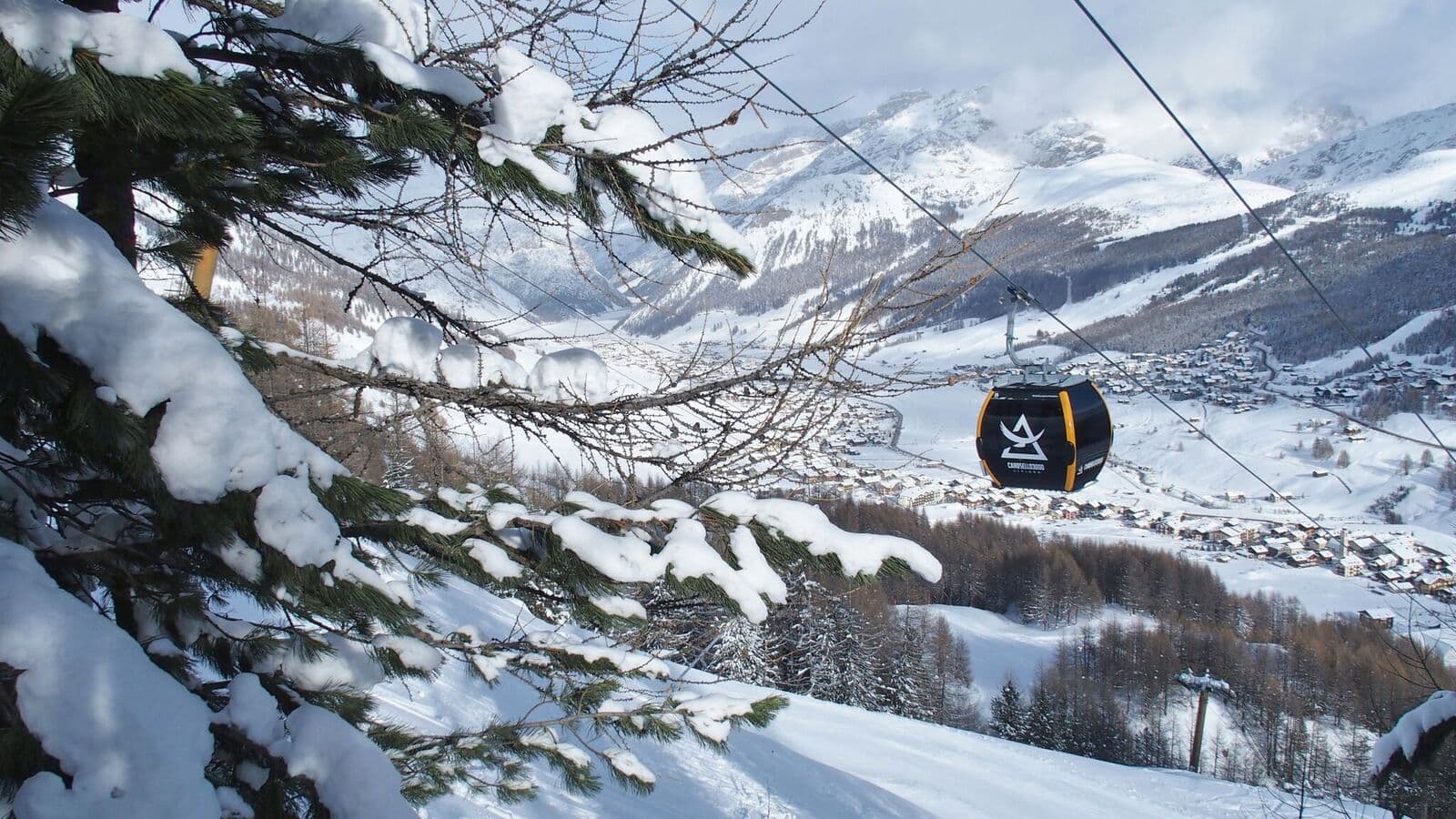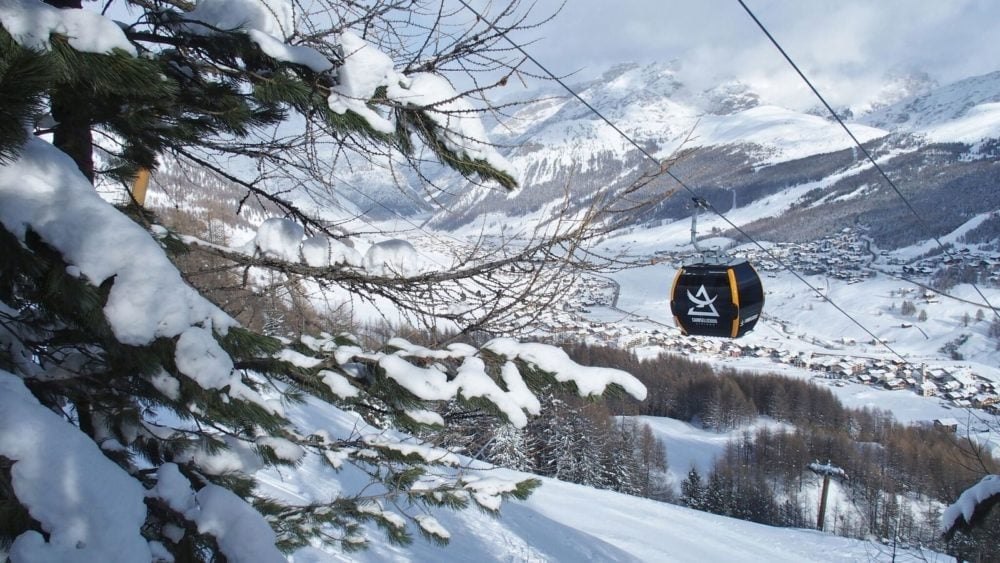 Buy your ski pass online
Avoid waiting times and queues at the counters: buy your ski pass online to ski in Livigno and start your day in the snow without wasting time. On the online shop of Skipass Livigno you find many choices for you holiday on skis: daily tickets, passes valid for skiing several days, combined solution to ski with your family and also the possibility to give the ski pass whoever you want.
Buy now and ski unworried.