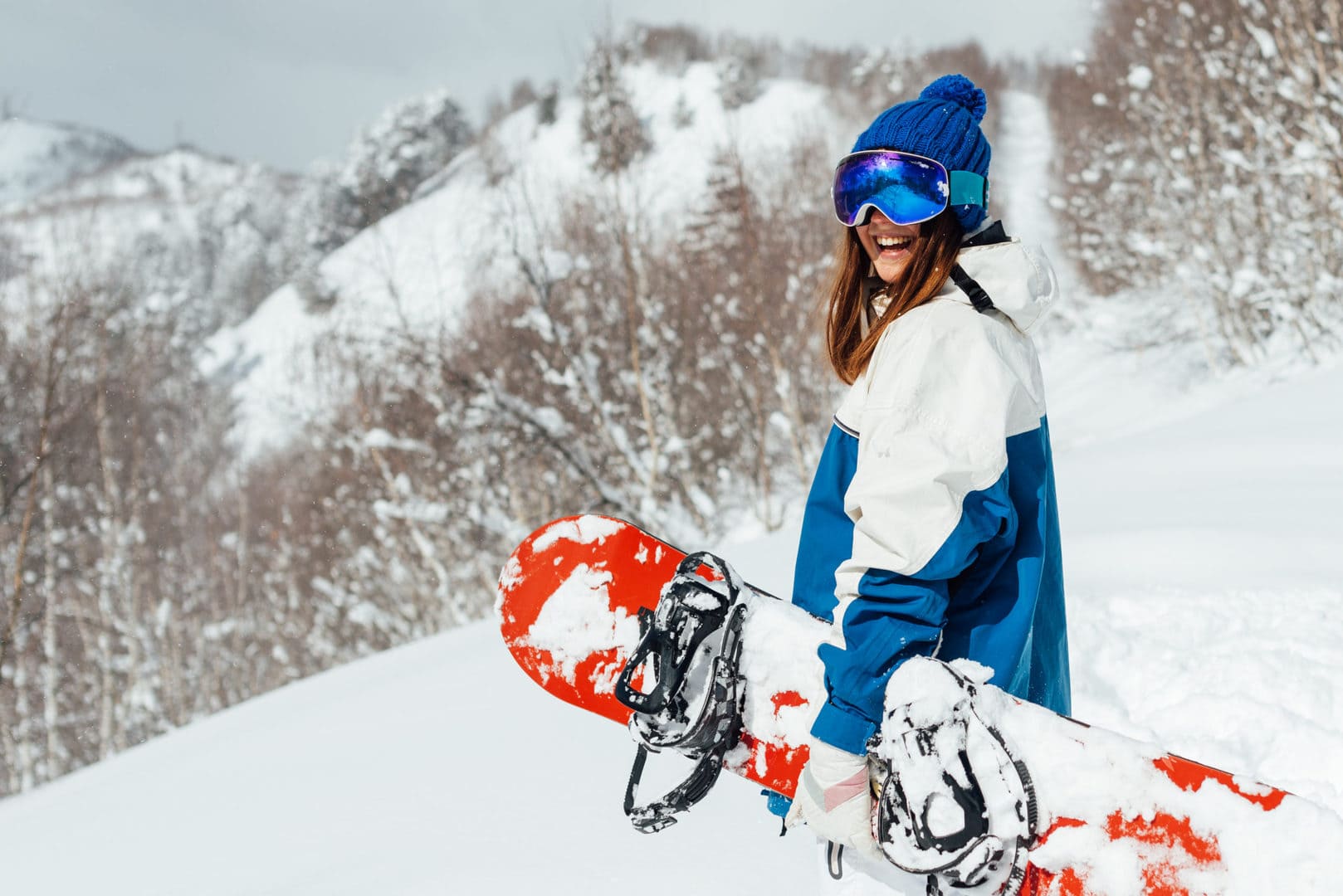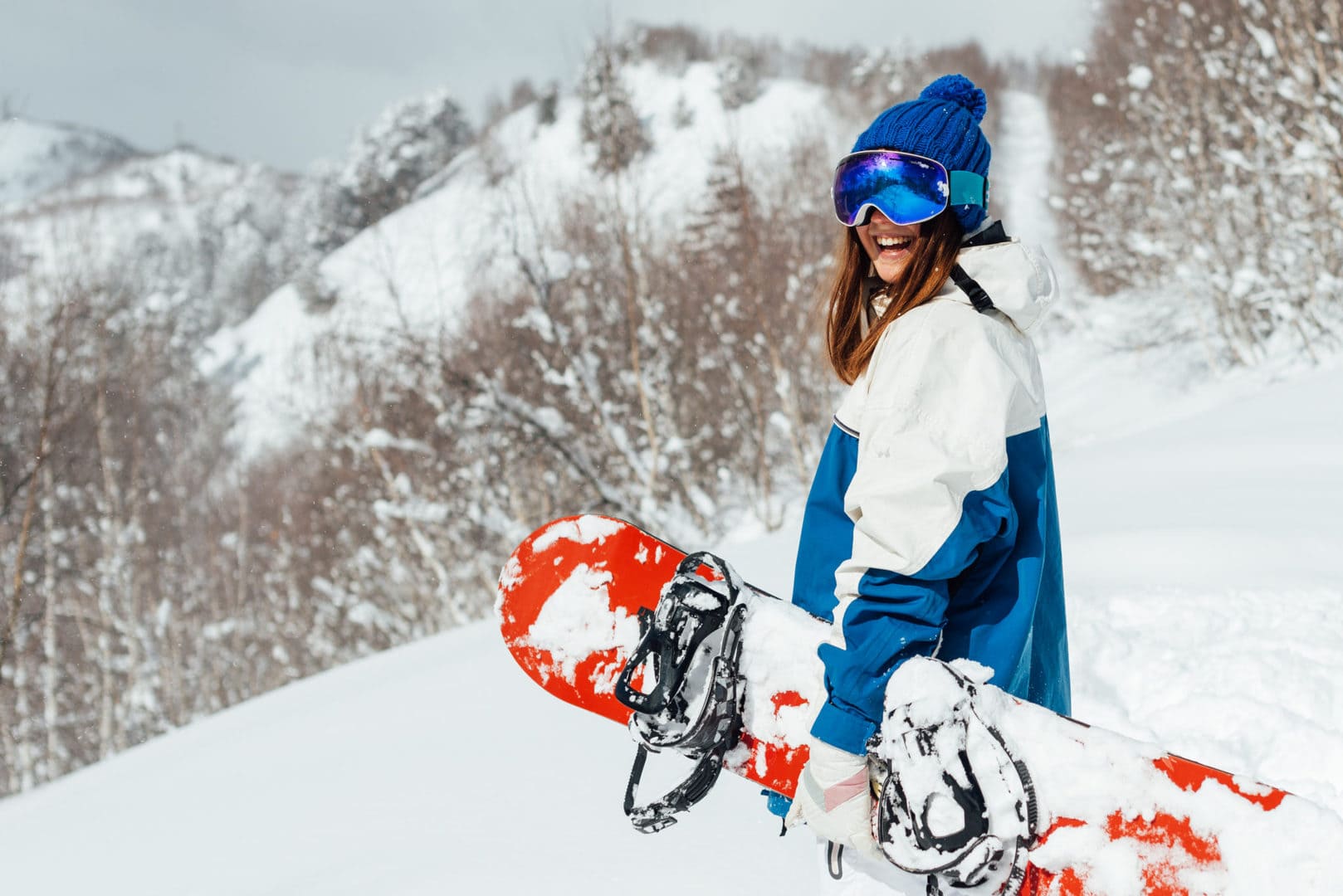 Skipass online purchase
Your ski pass to ski in Livigno with few clicks
Purchase your skipass online
Less time in line and more time on the slopes
Start your skiing day earlier and avoid waste of time: with the online purchase of the skipass valid in all the Ski Area of Livigno you have only to pick up your ski pass at the ticket office or to upload it on your key card. You can choose among several options and rates to ski alone or with your family, only one day or for longer periods. Buy your ski pass in Livigno now, unworried.
Livigno Ski Area is partner of the best online skipass systems
In order to ski whenever you want, without buying the ski pass
Livigno confirms itself as one of better-equipped and avant-garde ski resorts in Italy and in Europe also thanks to the partnership with the best services for the online skipass purchases, that take advantage of the most advanced technology to eliminate waiting times at the ticket office and pay the ski pass through apps and clever tickets.