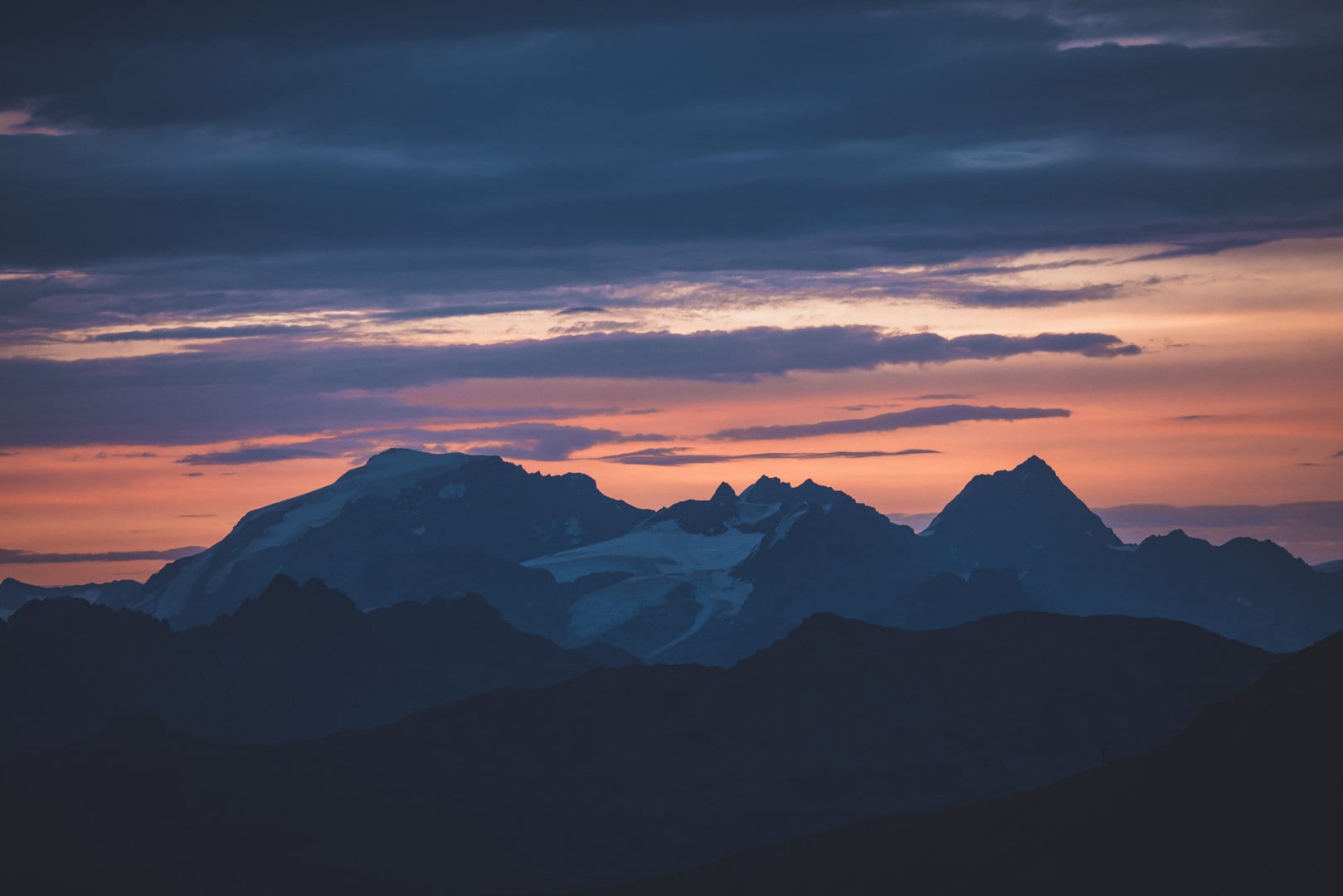 Sunrise Experience
A Trekking at dawn in Livigno
Discovering the "Madonon"
with a hike to Monte delle Rezze
Livigno is a wonderful town, but seen from the top of the mountain at the crack of dawn, it is even more so. Embark on a spectacular mountain walk, led by a qualified guide, and discover nature in its most authentic form.
The Sunrise Experience is suitable for all mountain lovers used to walking at high altitude. 
The trek, only 3 km long, starts from the arrival of the Carosello 3000 gondola and with a slight difference in altitude leads to the highest peak of Monte delle Rezze.In less than an hour you can reach the most suggestive panoramic point of Livigno: the Madonon.
And after admiring (and photographing) the Livigno valley and the peaks of the Bernina group and Ortles Cevedale lit by the first timid rays of the sun, you just have to return to the Carosello 3000 Refuge. A hearty sweet and savory breakfast awaits you to recharge your batteries and start your day.awaits you to recharge your batteries and start your day.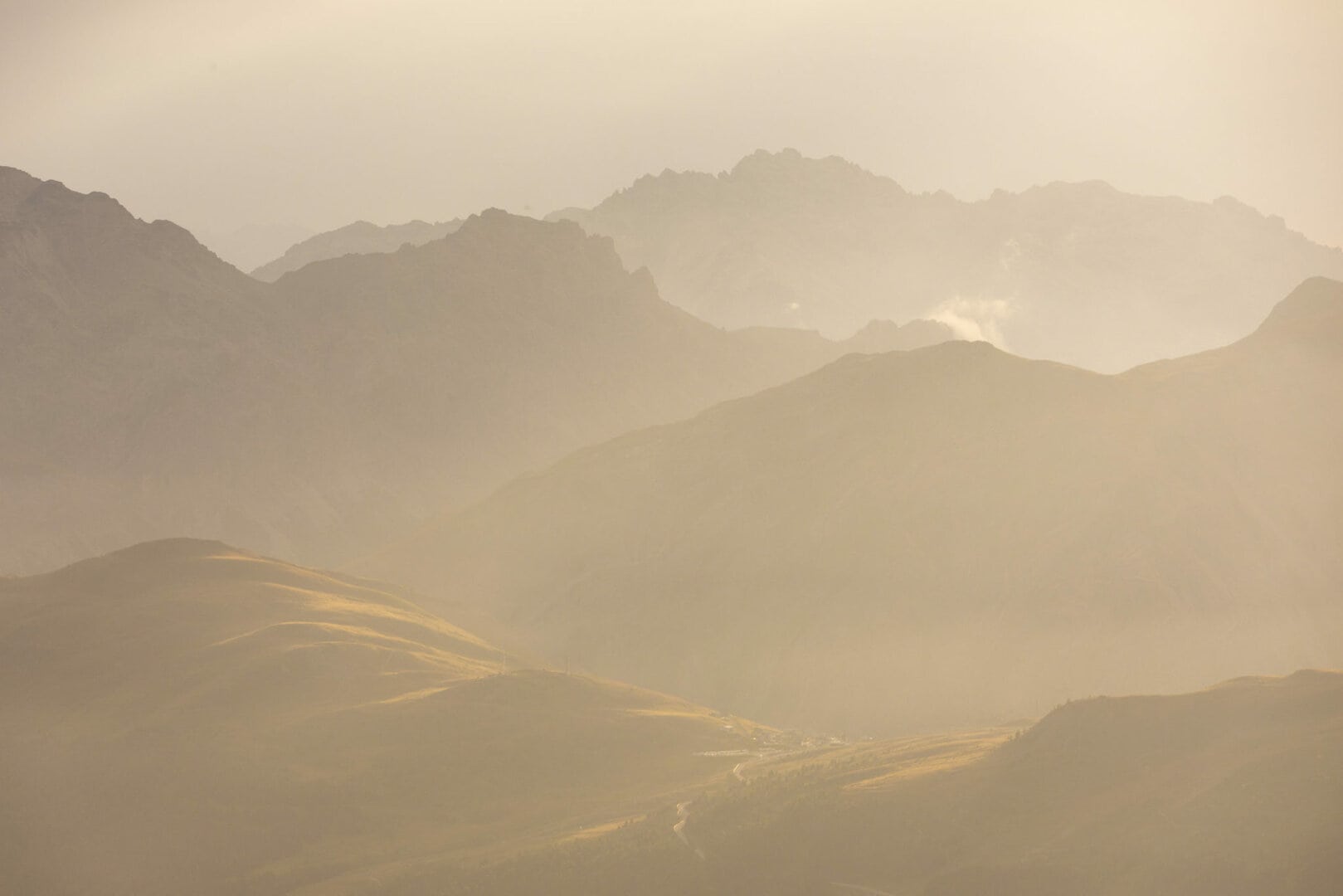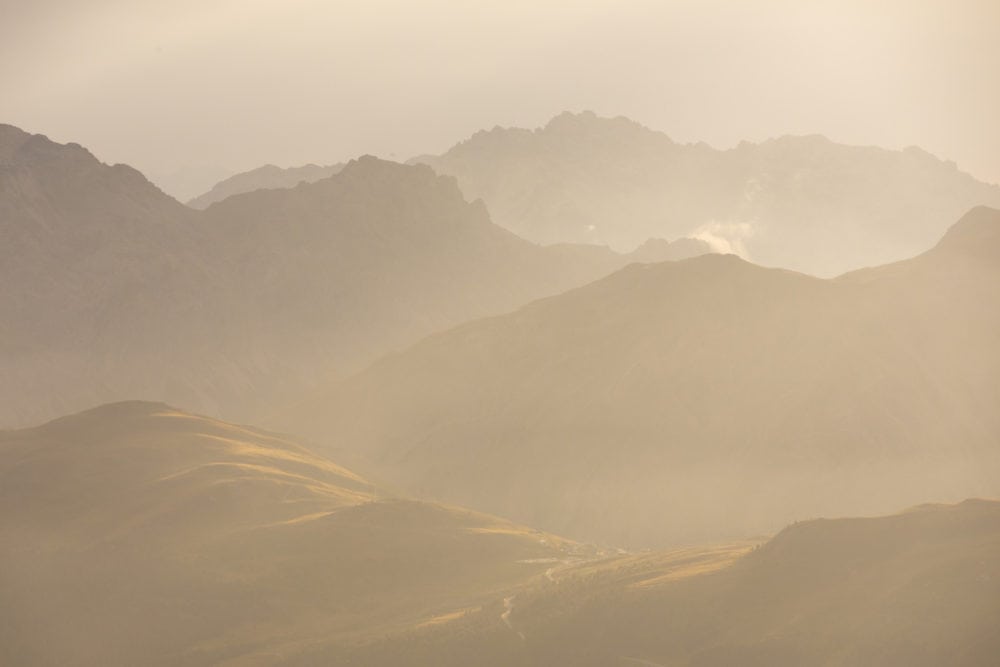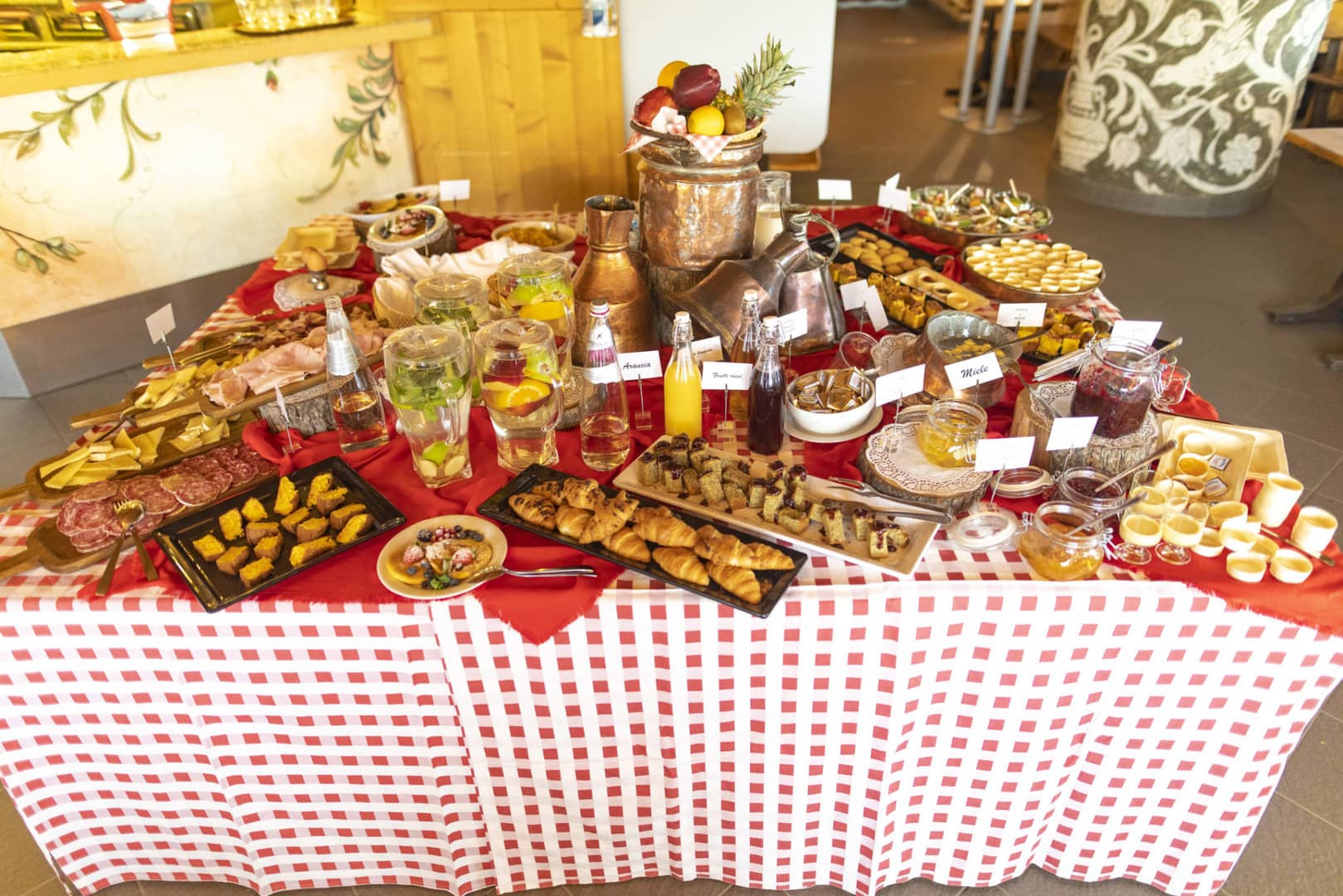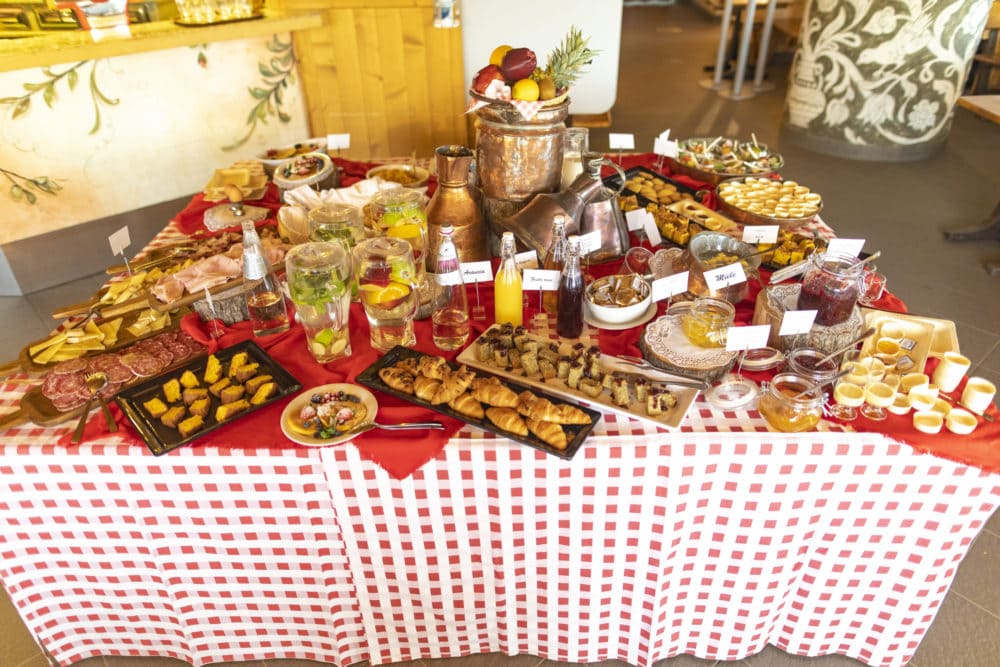 Services and info
CLOSEST LIFTS: 11 Carosello I, 12 Carosello II
REFRESHMENT AREA: Rifugio Carosello 3000
SUITABLE EQUIPMENT: trekking shoes and technical mountain clothing (fleece, windbreaker or k-Way)
INFO: the price of the Sunrise Experience is € 39,00. The price includes a round trip ticket on the Carosello 3000 gondola, trekking at Madonon with guidance, breakfast at Carosello 3000 restaurant. Online booking on www.carosello3000.com or at Carosello 3000 ticket office.