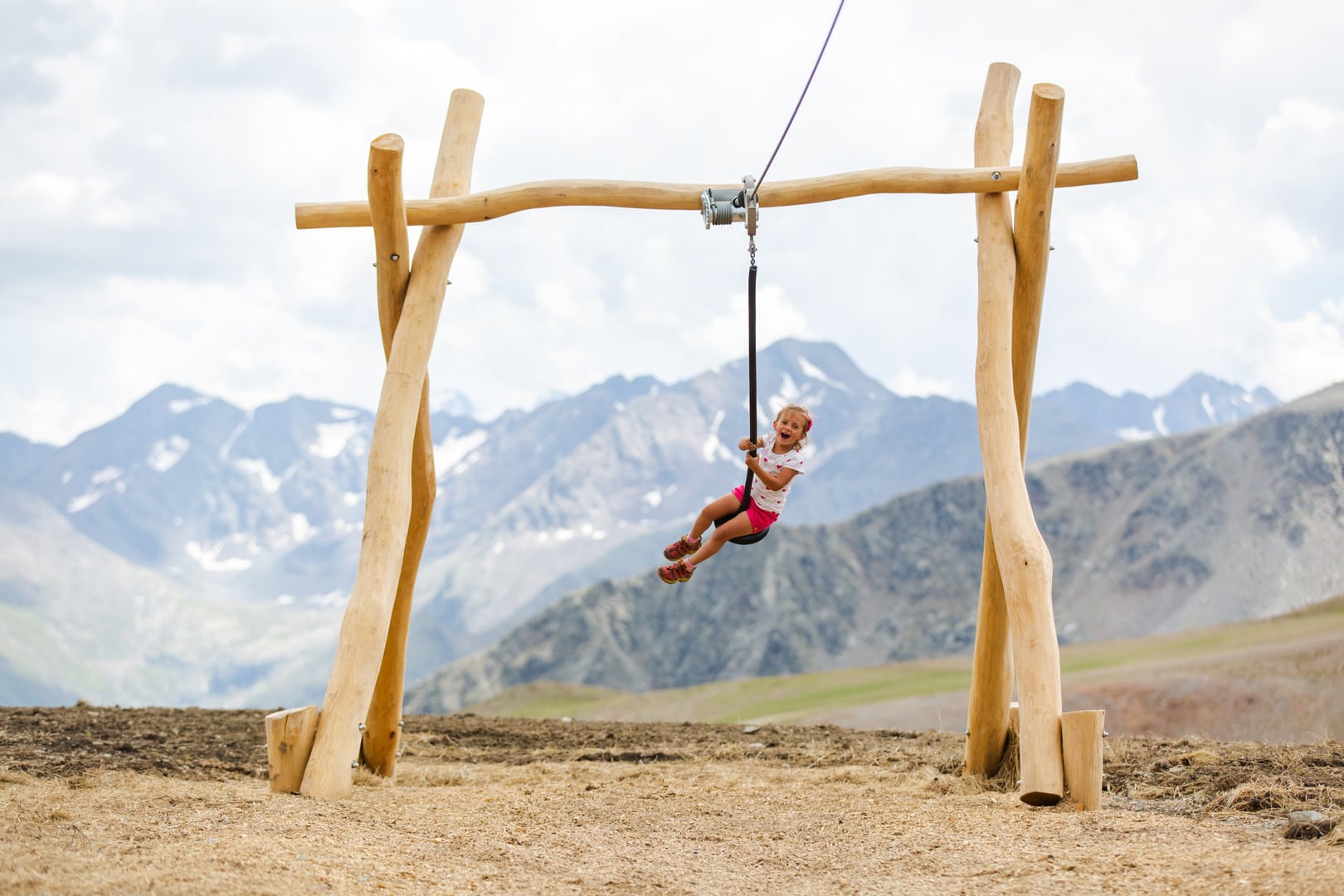 Moki Park
The fun park at the top of Carosello 3000
The high altitude play area in Livigno
for children of any age
Are you looking for a playground in Livigno other than traditional ones? Try the Moki park, the area dedicated to the fun of the little ones with mountain animal-themed wooden structures, in the company of the cute fawn Moki and his friends.
The Moki park il located at the arrival of Carosello 3000 gondola, on top of Livigno mountains: a real fun area for children and kids of all ages with balance games, zipline, trampoline, climbing pyramid, bike and adventure routes to let your energy and your desire for fun pour out.
The mountain fun park, with free admission, is spread over 2 levels: the lower one for children up to 6 years with games suitable for the youngest, small houses and wooden structures, the higher one for older kids that offers obstacle routes, balance challenges and climbing games to deal with in total safety.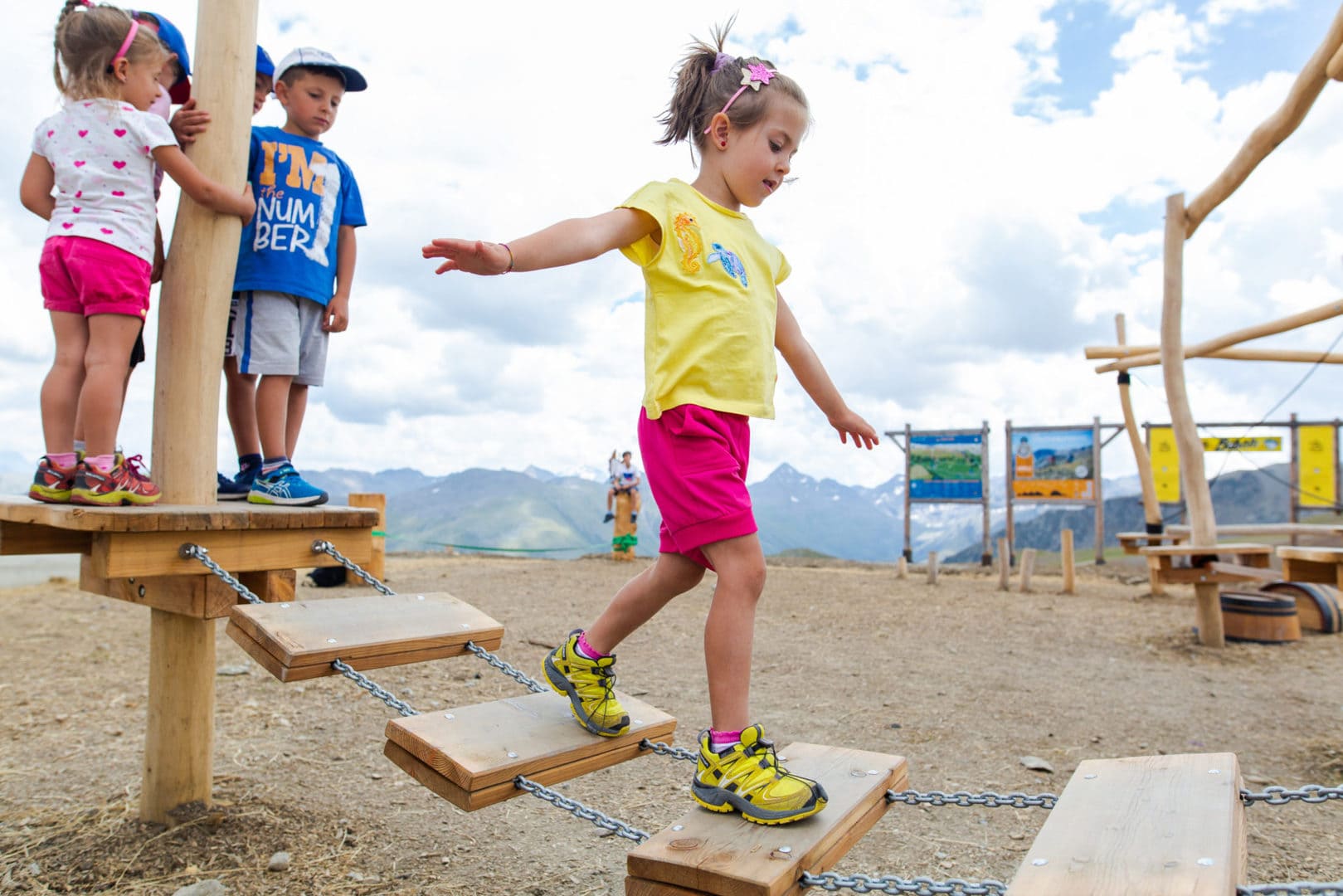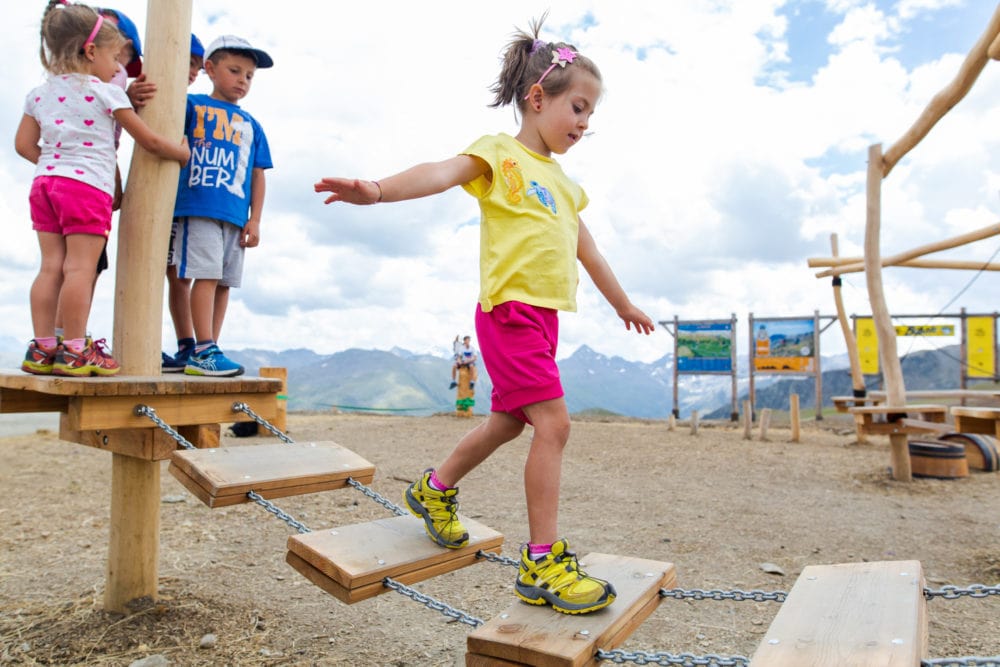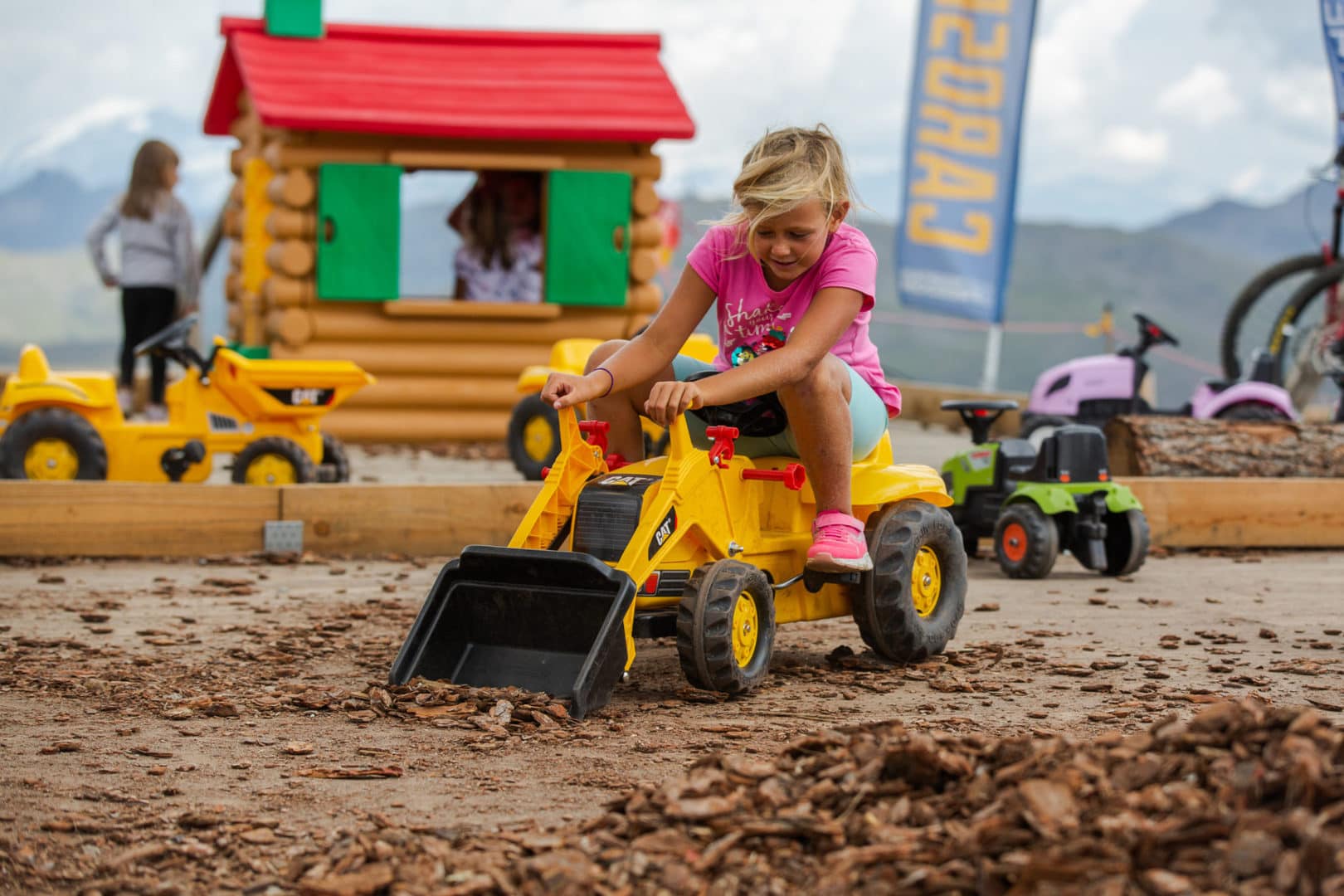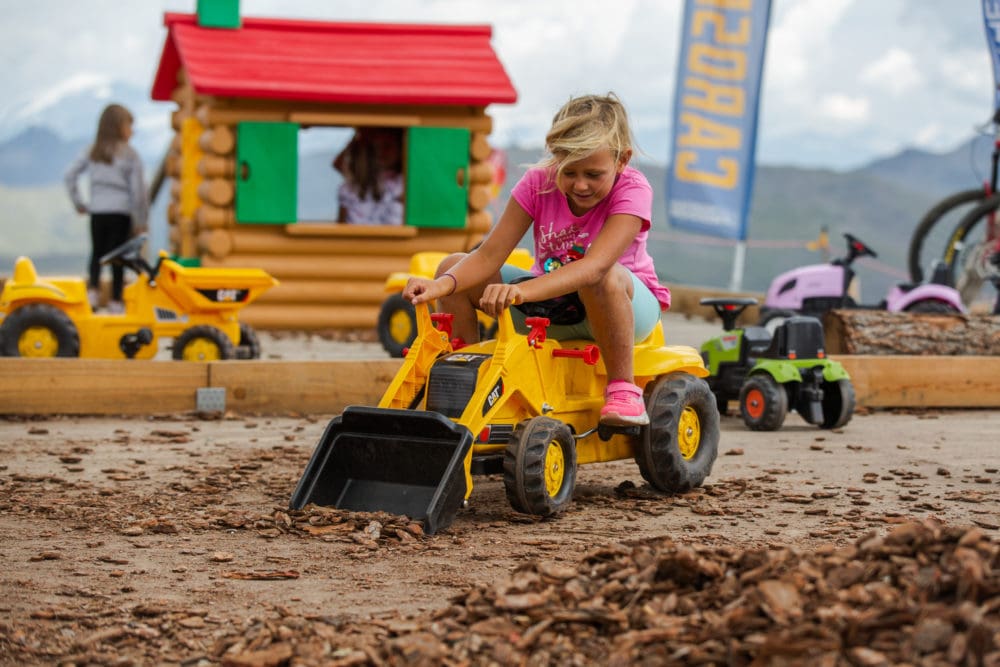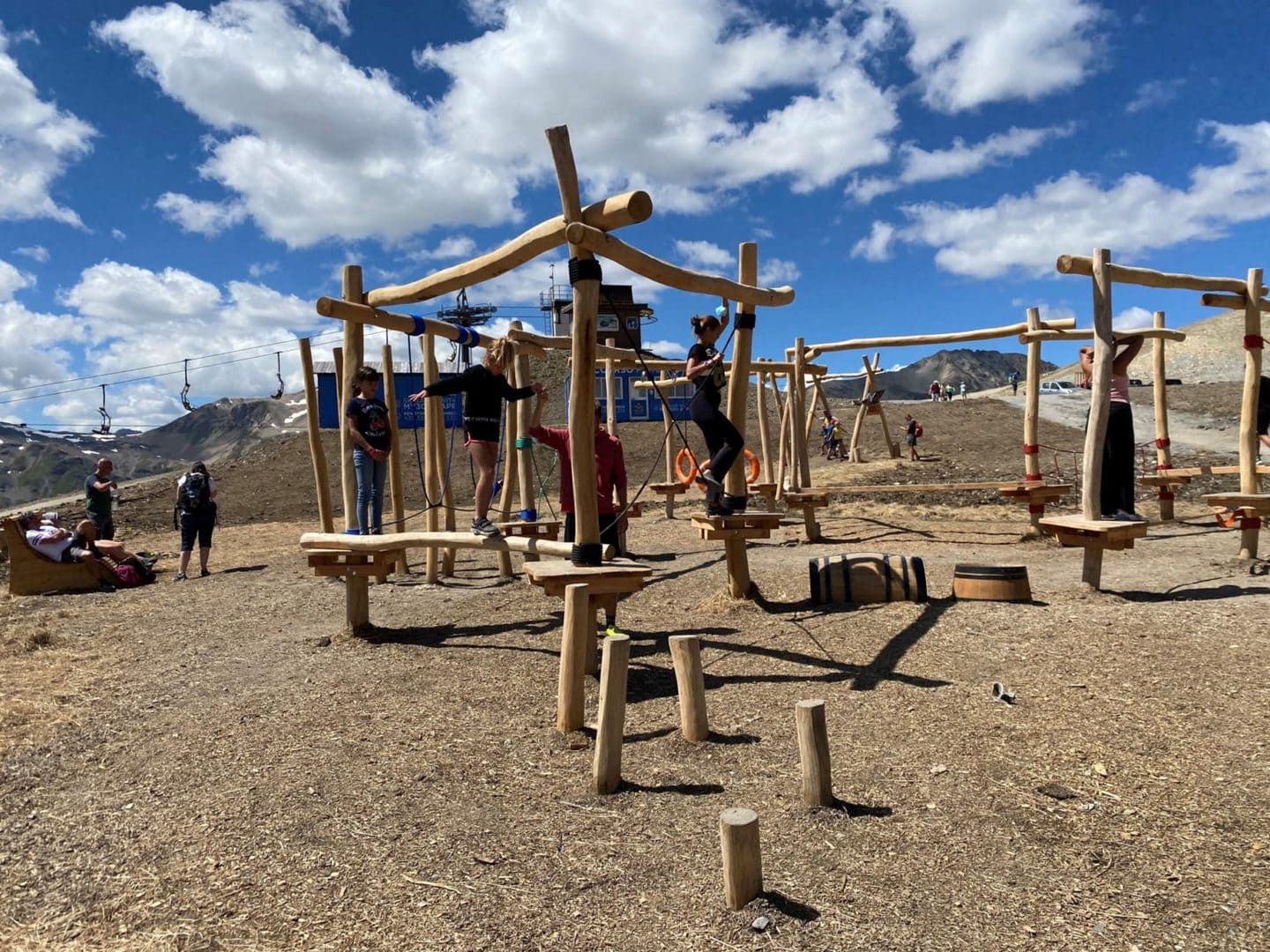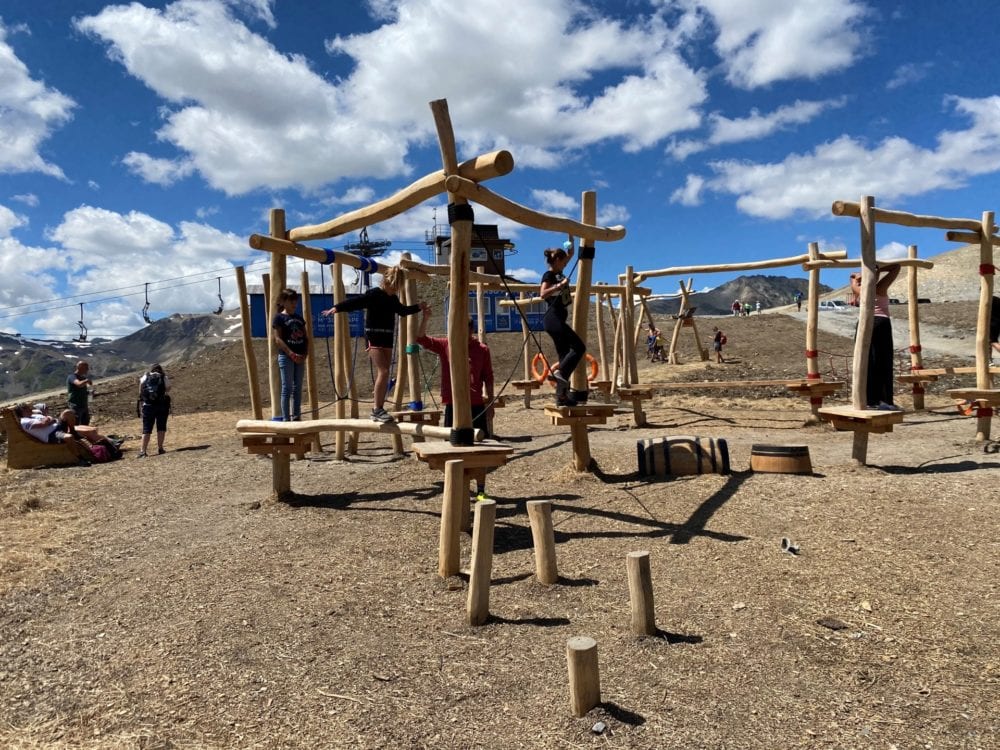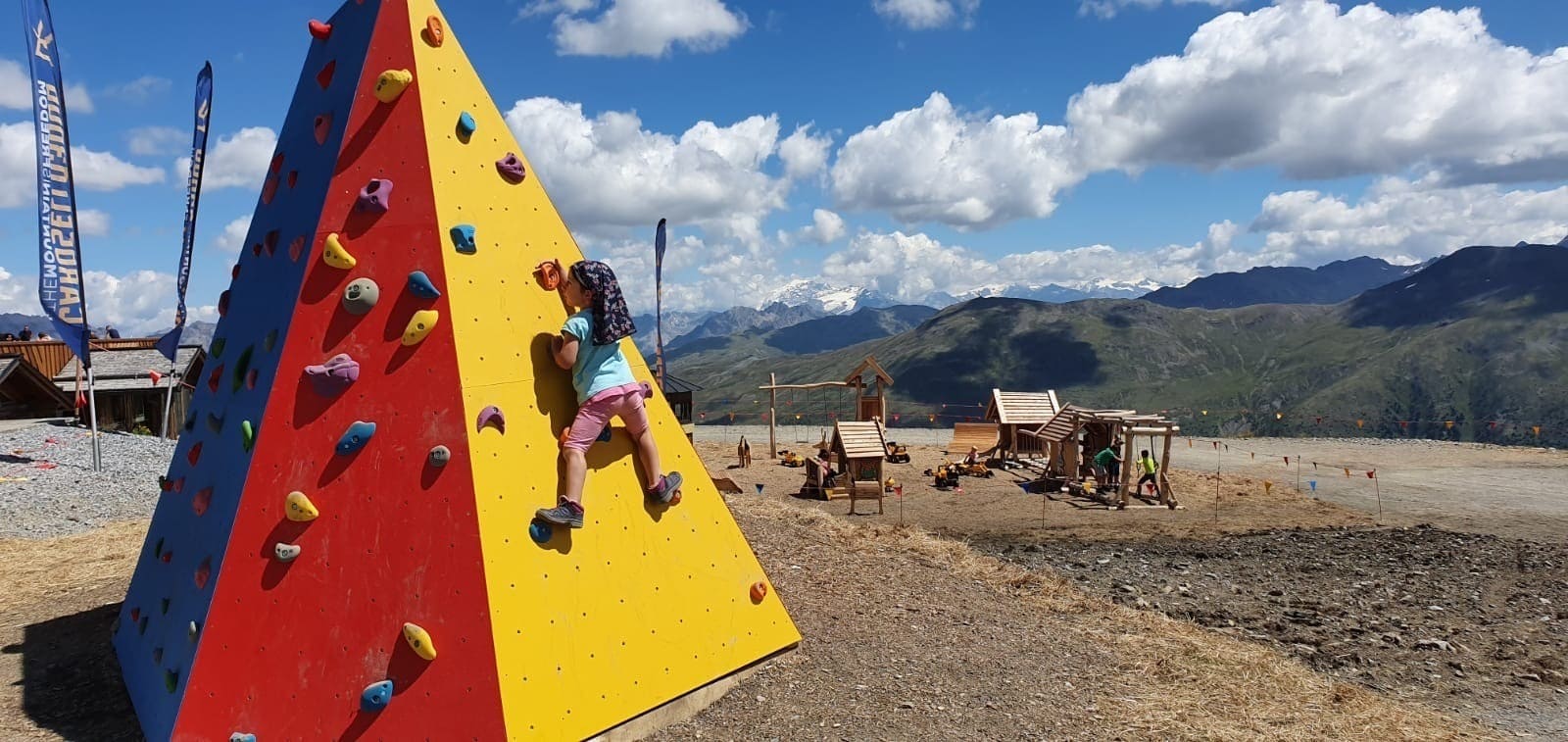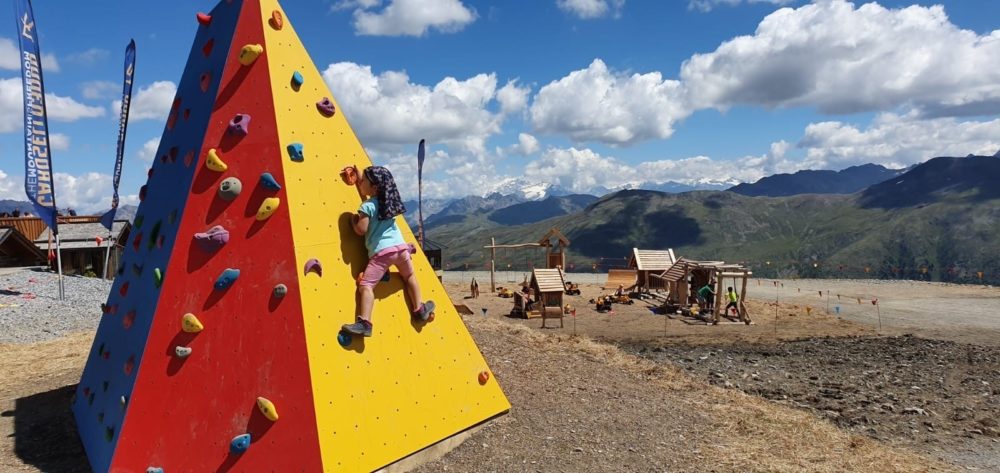 Services and info
CLOSEST LIFTS: 11 Carosello 3000 I, 12 Carosello 3000 II
REFRESHMENT AREA: Rifugio Carosello 3000