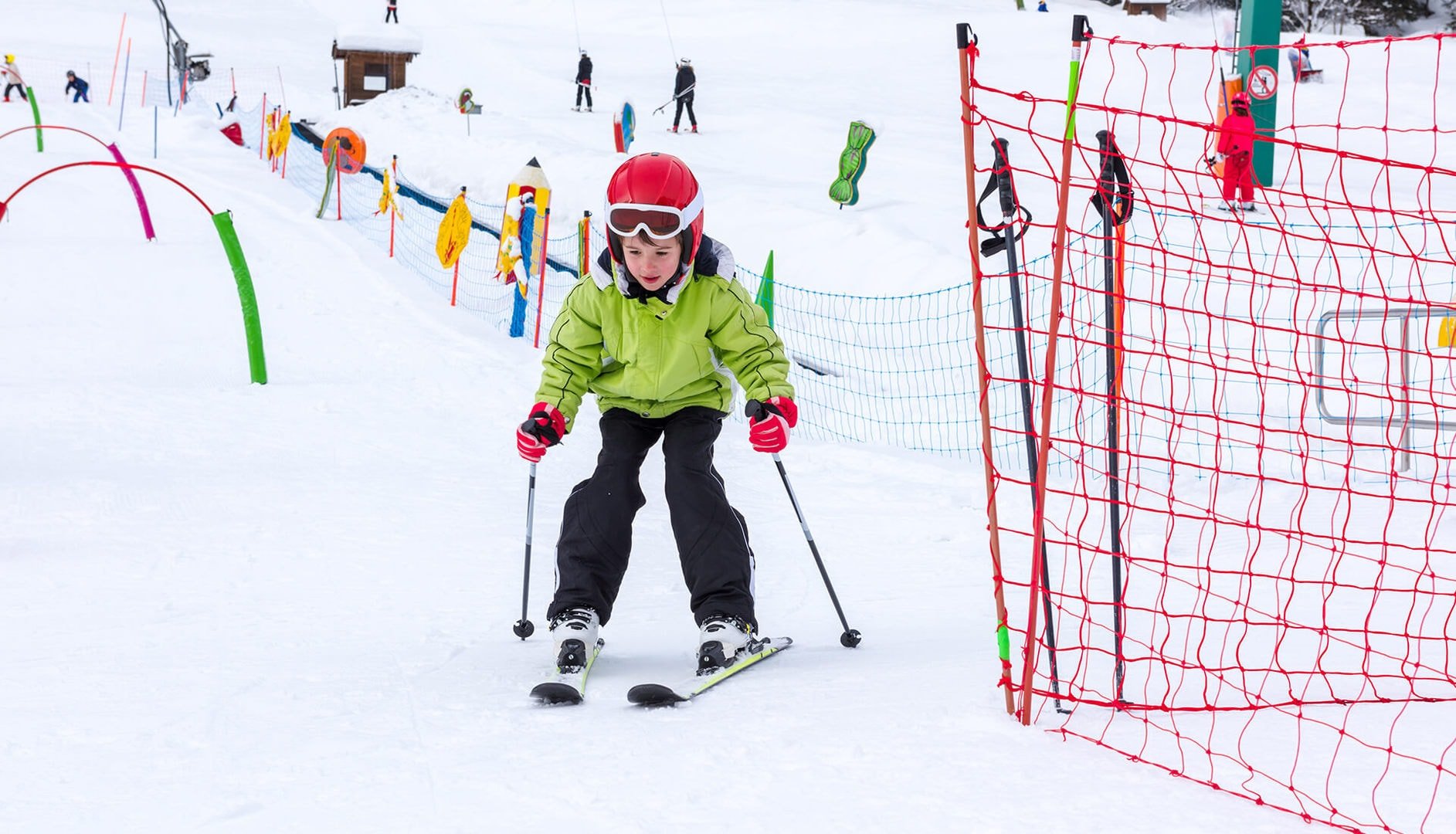 Ski schools in Livigno
Where to learn to ski with pro instructors
Ski lessons for children and adults
Courses of alpine skiing and snowboarding for beginners
Learning to ski in Livigno is easy, with the help of expert and qualified ski instructors of the numerous ski schools available in the resort. You can book individual ski lessons or a group ski course, to start skiing from scratch learning the technique and the movements feeling safe, or to improve your style if you can already ski. Skiing and snowboarding classes are devoted to children and adults, without limit of age, and are measured on the level of training, experience and demands of learners. Lessons occur on nursery slopes of Livigno, with slight declivities and moving carpets for the up-hill ride, in order to deal easily with the fear of first descents and of the drag lift.
What are you waiting for? The sooner you start skiing, the sooner you have fun!
Discover Ski sitting for disabled skiers
In Livigno disabled children and adults can deal with the descents on the snow with skis or snowboard too. Discover the services and facilities for Ski sitting, skiing by staying seated that enables also disabled people to slide on the slope.