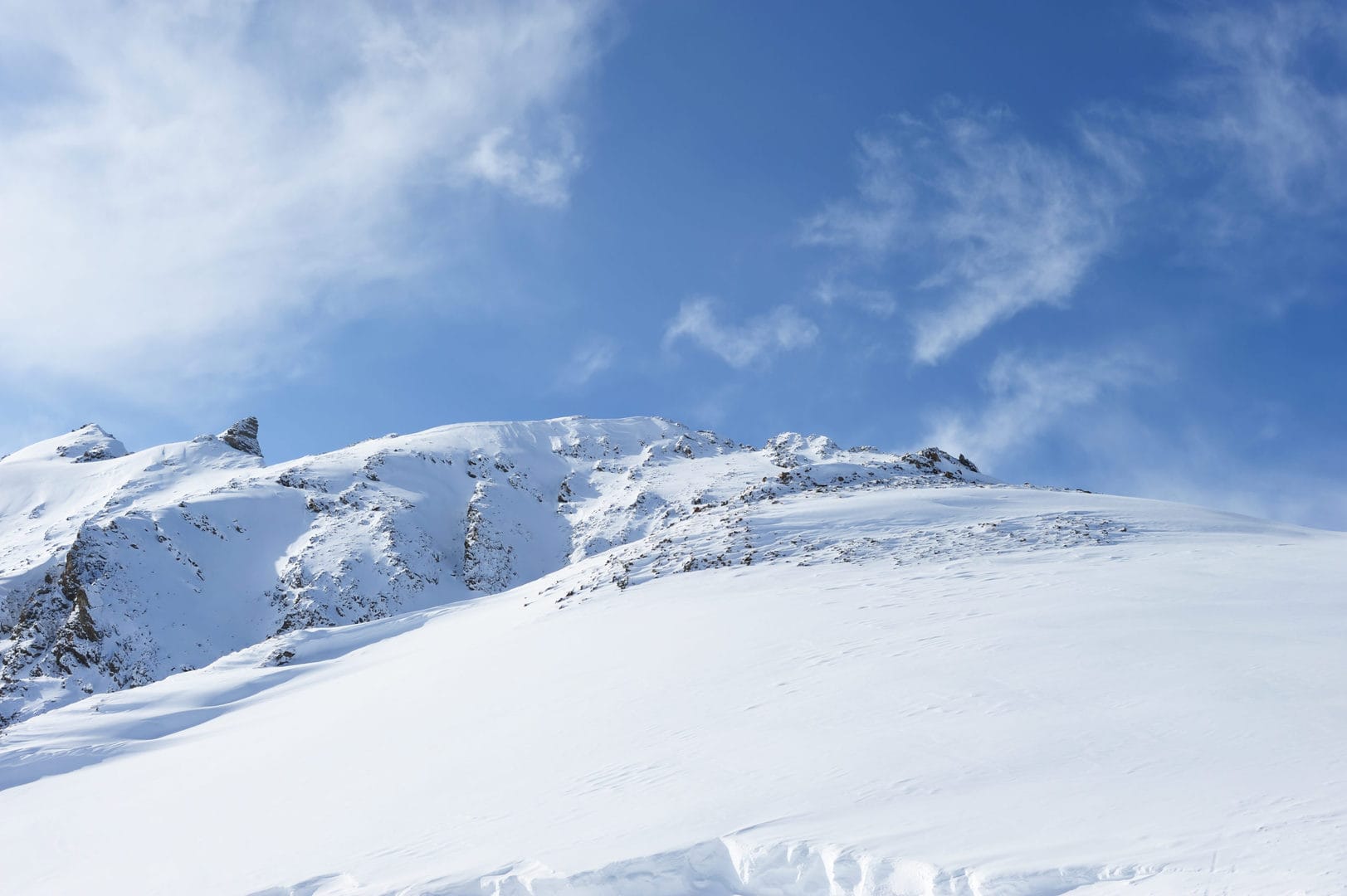 Livigno skipass rates
Ski passes, promotions, discounts and offers
Livigno skipass rates winter season 2023/2024
Rates valid from 02/12/2023 to 01/05/2024
Skiing in Livigno is possible with a single ticket, valid to access all lifts on both sides of the Ski Area. You can choose day passes to ski from morning to evening or go for morning or afternoon tickets, without forgetting the many offers and ski promotions at special prices. The skipass purchase can be made at the ticket offices by the lift departures or easily on line, on this web-site.
From November to May, do not miss the unique experiences of the long skiing season in Livigno.
Choose the period during which you want to ski
If your holiday includes more periods, choose the one in which you are skiing the most days. With equal days, choose the higher season.
High Season
Mid season
Season
Special season
High Season
Mid season
Season
Special season
BE SMART. BE ECO. BE UNIQUE
The first eco-sustainable Livigno ski pass with a unique limited edition design. 
An original gift ideal for any occasion!
Tickets, season passes and special promotions
Special rates
Special offers
Season tickets and point cards
Skipass for disabled people
Skiers with disabilities are entitled to a 30% discount on the official rate, against disability proof (50% minimum). Blind skiers who need to be guided can request a free ticket together with a normal fare ticket.
It cannot be combined with other offers.
Skipass for FISI members
A discount of 5,00 € on Livigno day pass is reserved for FISI athletes and members. In addition, on days dedicated to FISI members the day pass is half price. The discount is applied on submission of a membership card. It cannot be combined with other offers.
2-3-16-17/12/2023 - 16/04/2024
Skipass for ski instructors and alpine guides
Ski instructors in possession of a regular Italian or international licence with the ISIA/IVSI/CTT mark and in company of at least one pupil who contextually buys a skipass at full price, are entitled to a 30% discount on the same lenght of adult ticket as that of their clients. The discount can be granted only in case of simultaneous purchase of tickets both of the ski instructors and of pupils. For ski instructors who are properly enrolled in the Region Lombardy College the ANEF agreement applies. Same conditions for alpine guides. It cannot be combined with other offers.
Special rates for institutions and associations
Discount of 5,00 €  on Livigno day pass for:
A.I.C.S. (Associazione Italiana Cultura Sport)

C.A.I. Valtellinesi, C.R.A.L. e Gruppi sportivi della Valtellina

C.R.A.E.M. (+3 familiari)

Centro Sci Club Milano e Torino

F.I.E. (Federazione Italiana Escursionisti)

Touring Club Italiano

Uisp – Unione Italiana Sport Per tutti

Unione Artigiani Sondrio

Vigili del Fuoco di Sondrio
The discount is applied on submission of a membership card. It cannot be combined with other offers.
Skipass for school groups
Special rates are granted to school groups that purchase at least 30 lift passes. One free card for every 15 students is given to the teachers, the other accompanying teachers will pay the student rate. School groups are students of primary, secondary and high schools with a maximum age of 19 years. School fare tickets will be issued only by the main Skipass Office, in via Rasia 999 c/o Aquagranda, upon submission of a name list printed on school headed paper, signed by the school headmaster. The list must contain: the date of birth of students, the name of lodging and the length of stay, the names of accompanying teachers who take advantage of free cards.
It cannot be combined with Skipass Free promotion and other offers.
No reduction 23/12/2023 - 07/01/2024.
| | | | | |
| --- | --- | --- | --- | --- |
| length | high season | mid season | season | promotional |
| Day pass | 28,50 € | 26,50 € | 24,50 € | 15,00 € |
| 2 days | 55,00 € | 51,50 € | 46,50 € | 30,00 € |
| 3 days | 81,00 € | 75,50 € | 69,00 € | 45,00 € |
| 4 days | 106,00 € | 99,50 € | 90,50 € | 60,50 € |
| 5 days | 131,00 € | 122,00 € | 111,00 € | 75,00 € |
| 6 days | 143,00 € | 133,00 € | 121,50 € | 88,50 € |
| 7 days | 155,50 € | 145,00 € | 131,50 € | 97,00 € |
Are these figures enough to make clear what Livigno offers to skiers? No, they're not enough.
Because the biggest Ski Area in Valtellina includes spectacular snow parks for ski manoeuvres, tracks of any level of difficulty at heights, nursery slopes, moving carpets and ski lifts in town for children and beginners, shuttle and ski bus services among the lifts, refuges and snack bars on the ski slopes for lunch breaks on the skis, events and happenings to make the days in the snow even more pleasant.
Skiing in Livigno is a really great experience, every day a new one and rich in excitements.