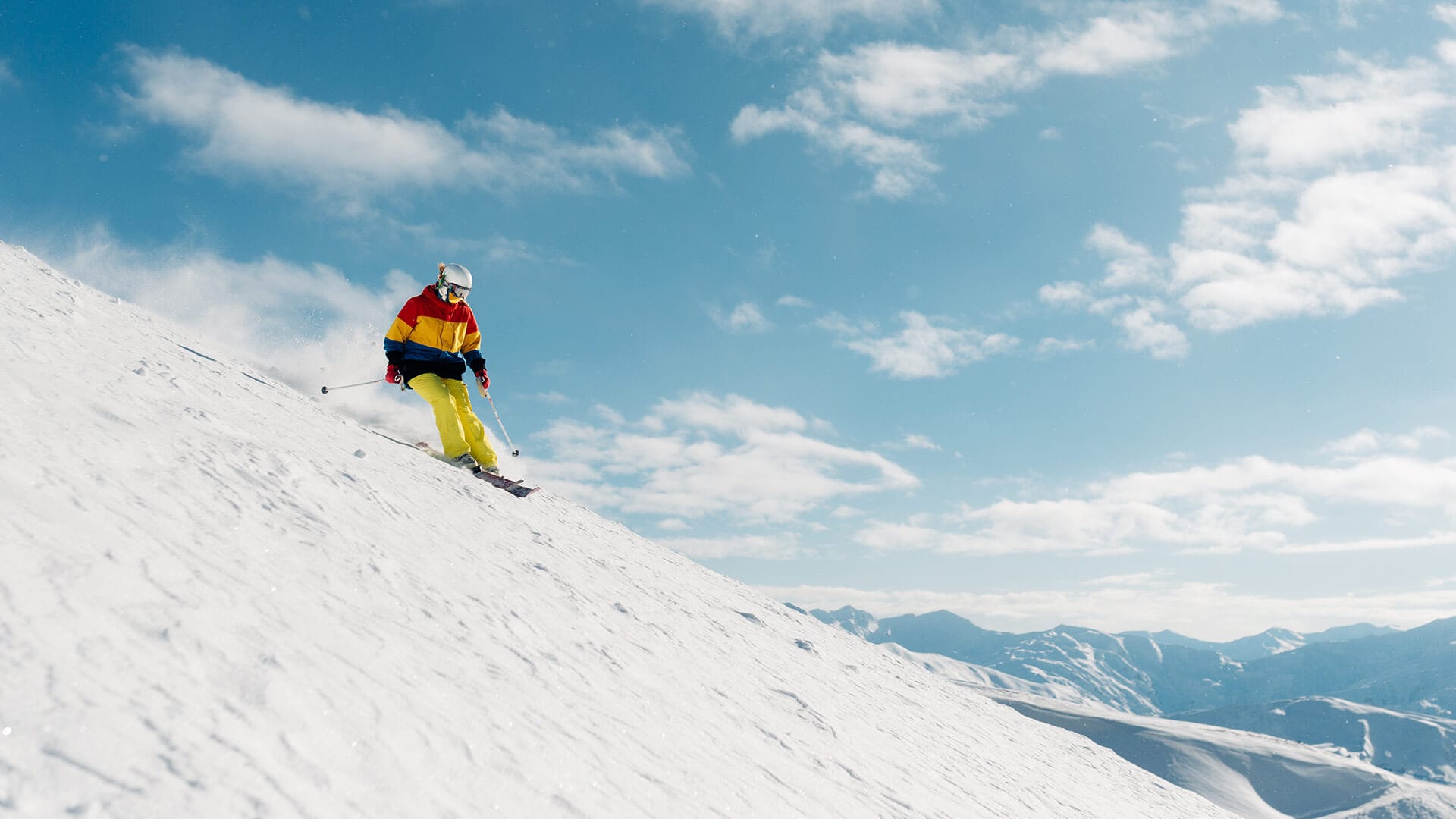 Skipass Check
Monitor and check your skiing in Livigno
Assess your skiing performances
Where, how much and in which way you skied: discover your statistics
Skipass Check is the new service of Skipass Livigno which allows you to review and keep a record of your skiing data in the ski area of Livigno. By entering the identification code of your ticket you'll be able to access immediately to the figures of your performances in the snow, discover how much, where and how you have skied and evaluate your progress over time.
A real monitoring station of your passion for skiing, available at any time (all data are updated to the previous day and are available throughout the current winter season).
How was your skiing season?
Download your Skipass Check
At the end of your experience on the slopes of our Ski Area, you are entitled to the title of skilled skier on the snow of Livigno: get your end-of-season diploma and find out the overall data of your skiing to compare with those of your peers.
We look forward to seeing you again in Livigno to further improve them!
Enter your ticket code and go to Skipass Check
Find the activation code of your ski pass and insert it in the field below in order to access to your Skipass Check data and see the statistics of your skiing in Livigno.
First and last name
Skipass activation code (ex. 1-423-9-2413444)