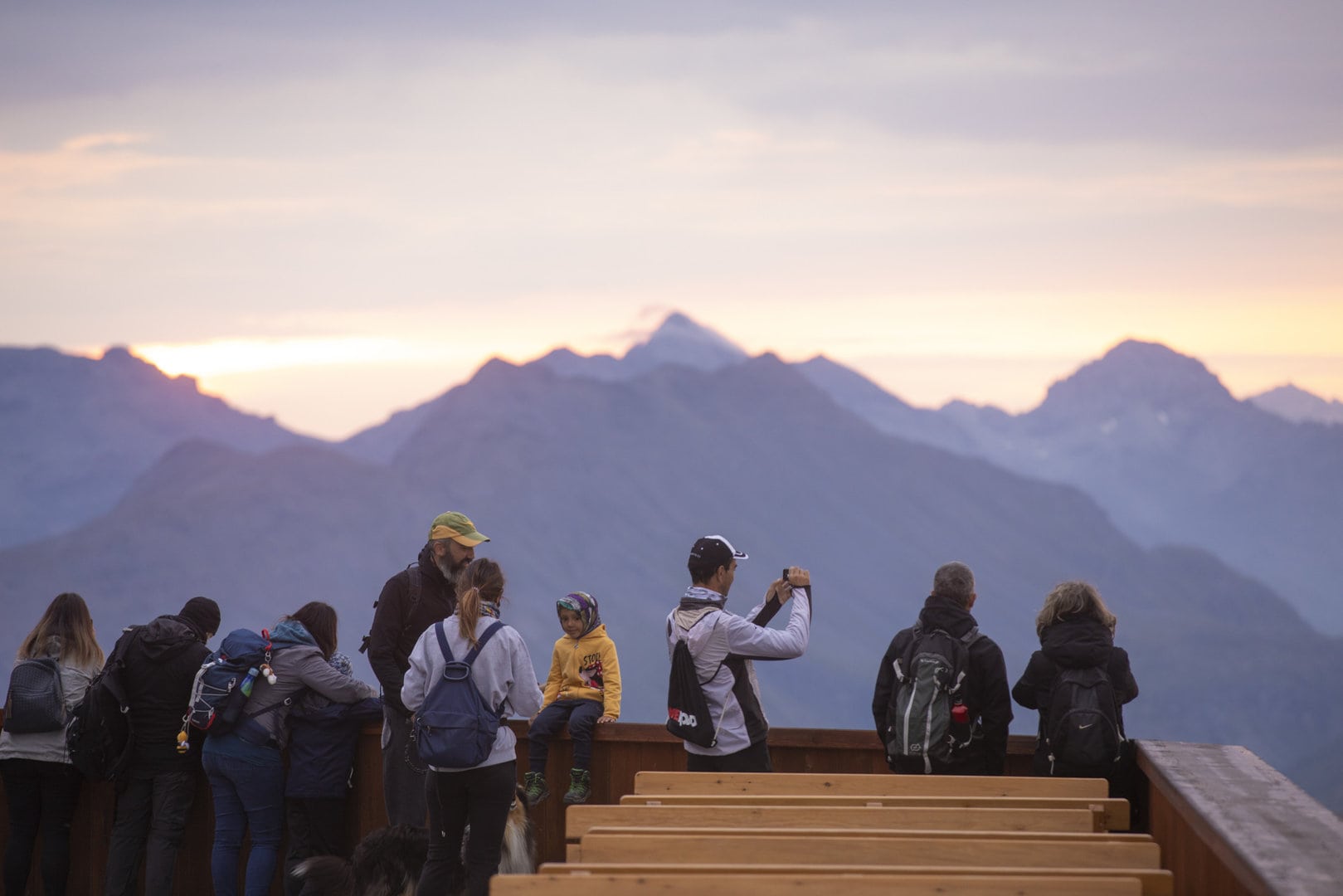 Admire the sunrise
over the alpine peaks
Discover the colours that surround Livigno
The mountain is the place where the first sun rays arrive and during the Golden Days it is possible to observe the sunrise between the alpine peaks, with all its colours, directly from the top of the Carosello 3000 mountain. Every Sunday, from 16th July to 03rd September 2023, it is possible to reach the summit with the Carosello 3000 gondola as early as 6 in the morning.
Breathe the stillness of the morning, observe the thousand colours that surround Livigno and seize the emotions of the moment with magnificent shots of Livigno.
If you are on holiday in Livigno, don't miss the opportunity to admire the sunrise and enjoy a rich breakfast at the Carosello 3000 Refuge.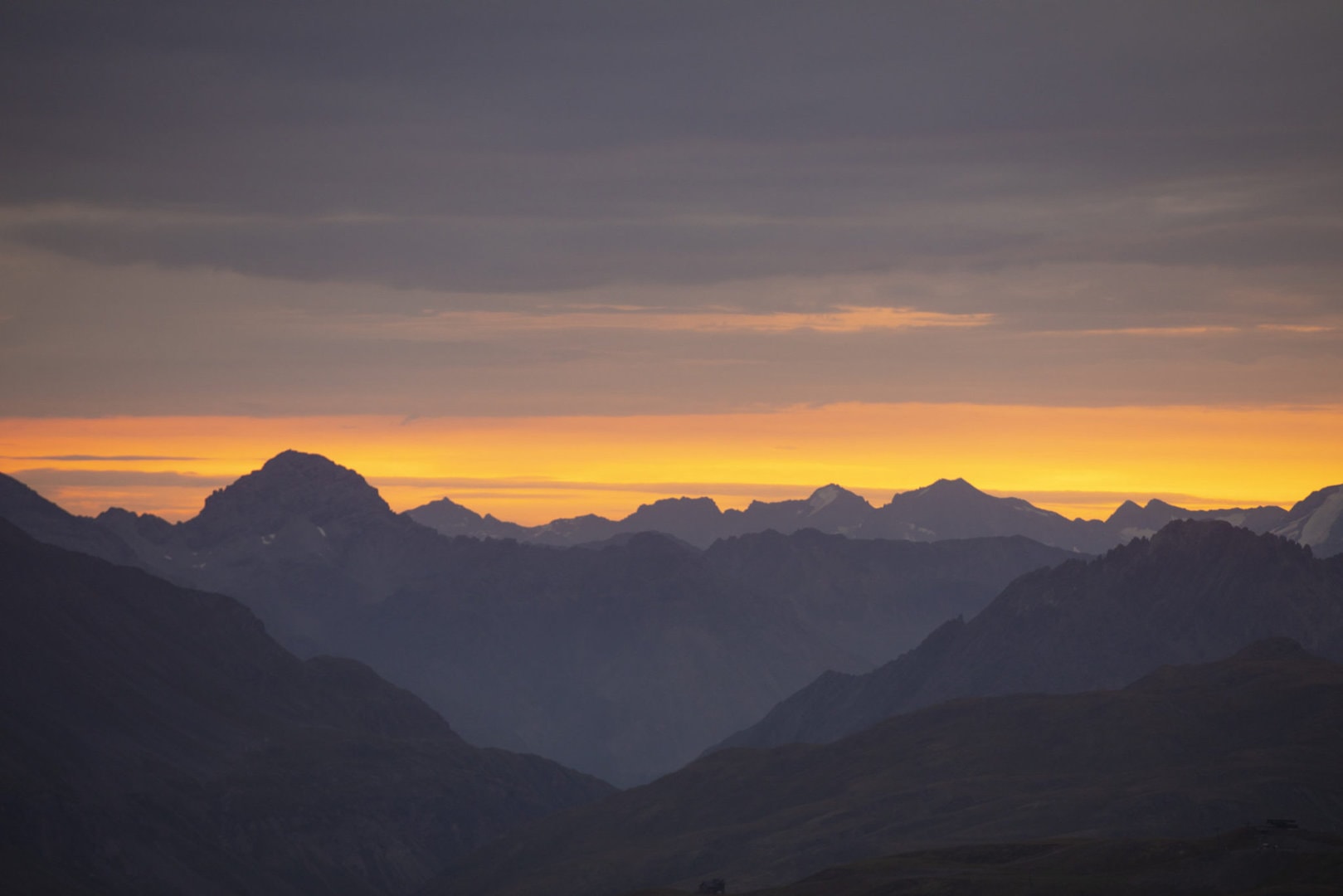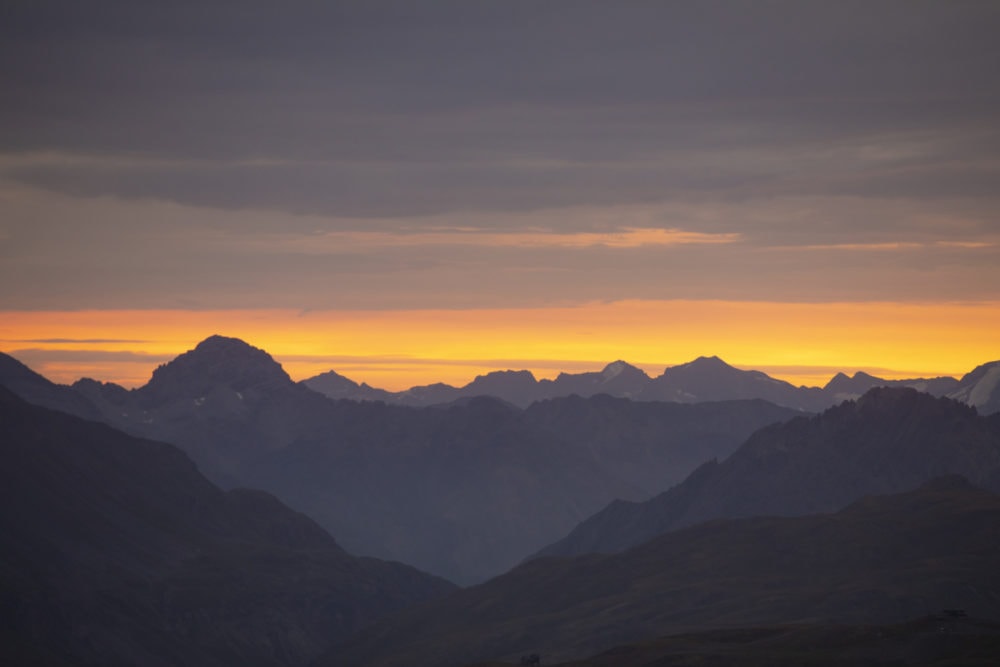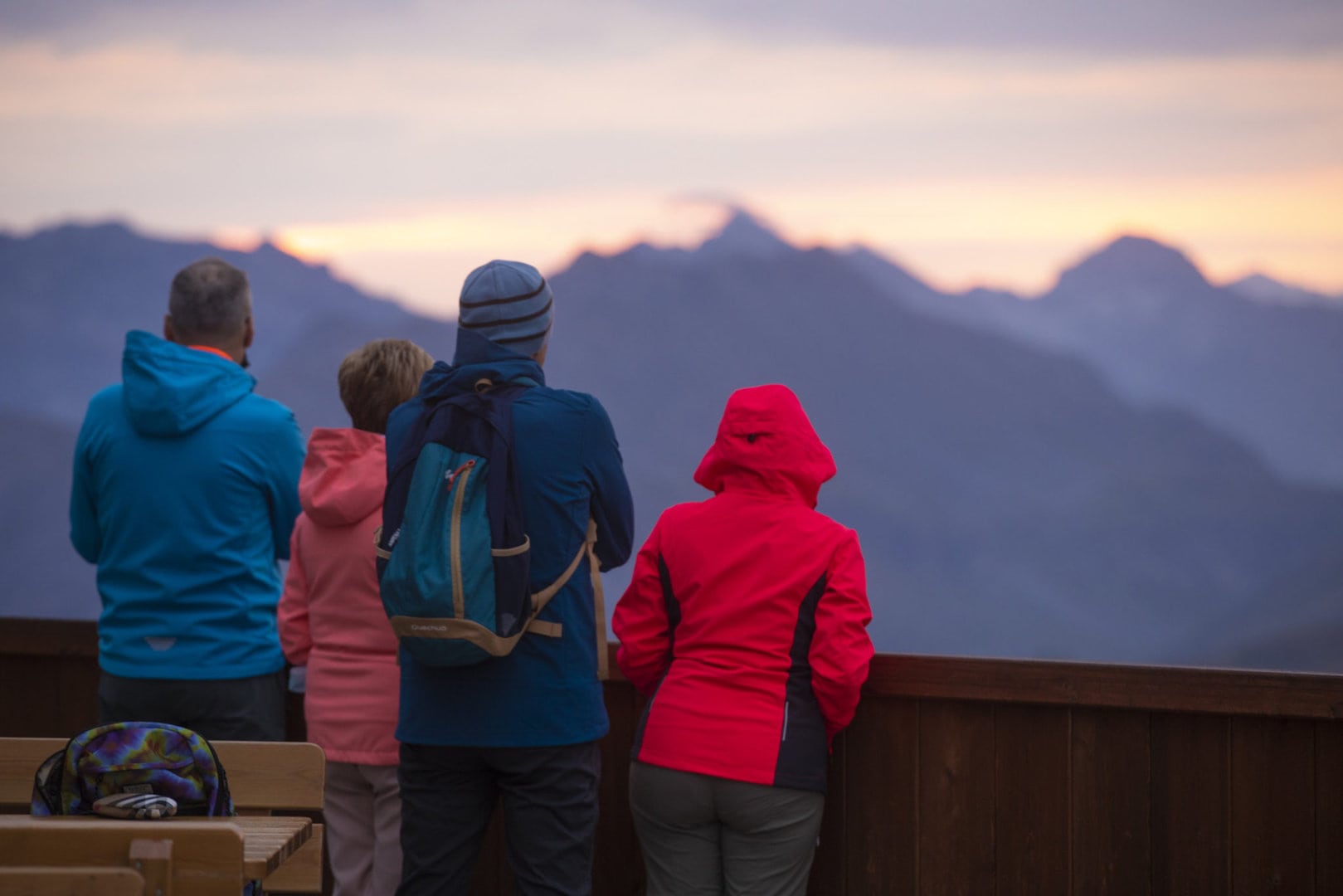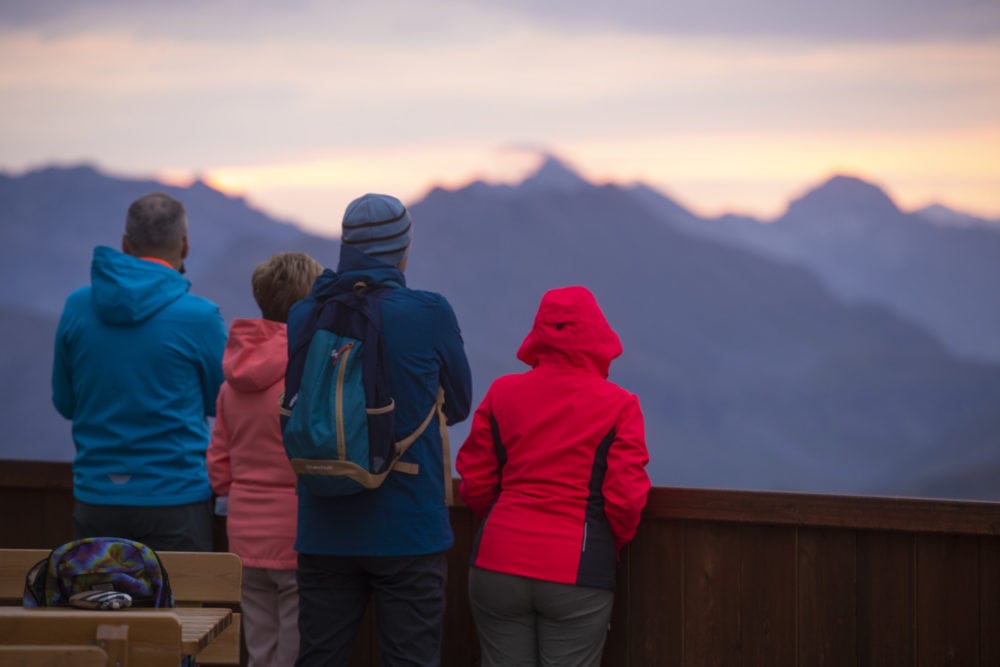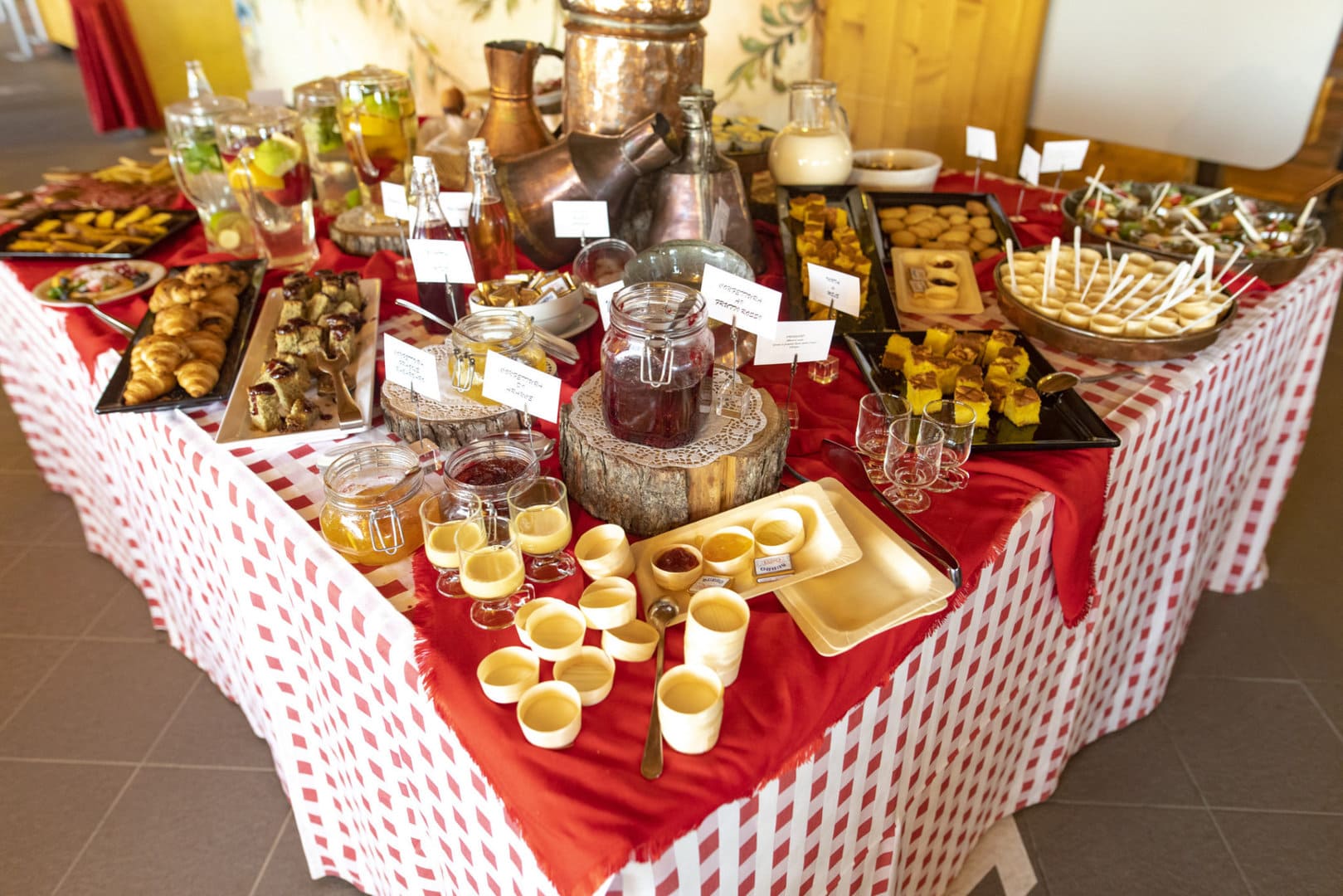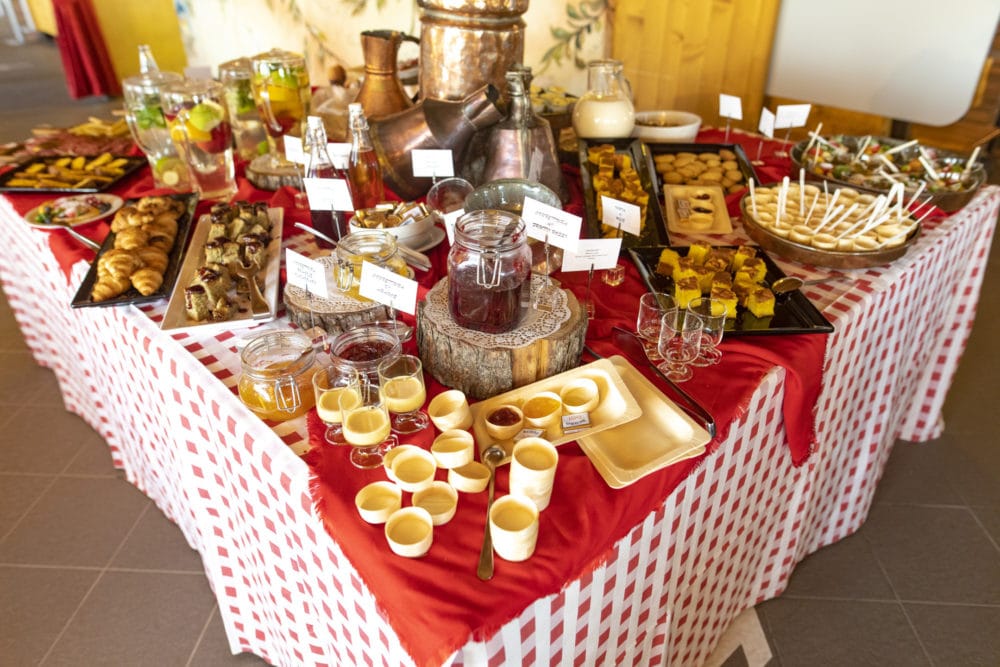 Services and info
CLOSEST LIFTS: 11 Carosello I, 12 Carosello II
REFRESHMENT AREA: Rifugio Carosello 3000
INFO: To participate to the Golden Days, you need to have a ticket valid for the Carosello 3000 gondola (round trip, one way or bikepass). You can purchase it at the ticket office at the start of the gondola. There are no additional charges on the normal price of the tickets. The breakfast is available from 7.00 am and it can be purchased at the special price of € 13,00 at the Carosello 3000 ticket office.